Adult Crafts
Tips and ideas for creative craft projects! If you have forgotten how to have fun these easy DIY ideas and projects can give you some inspiration to let your own creativity shine!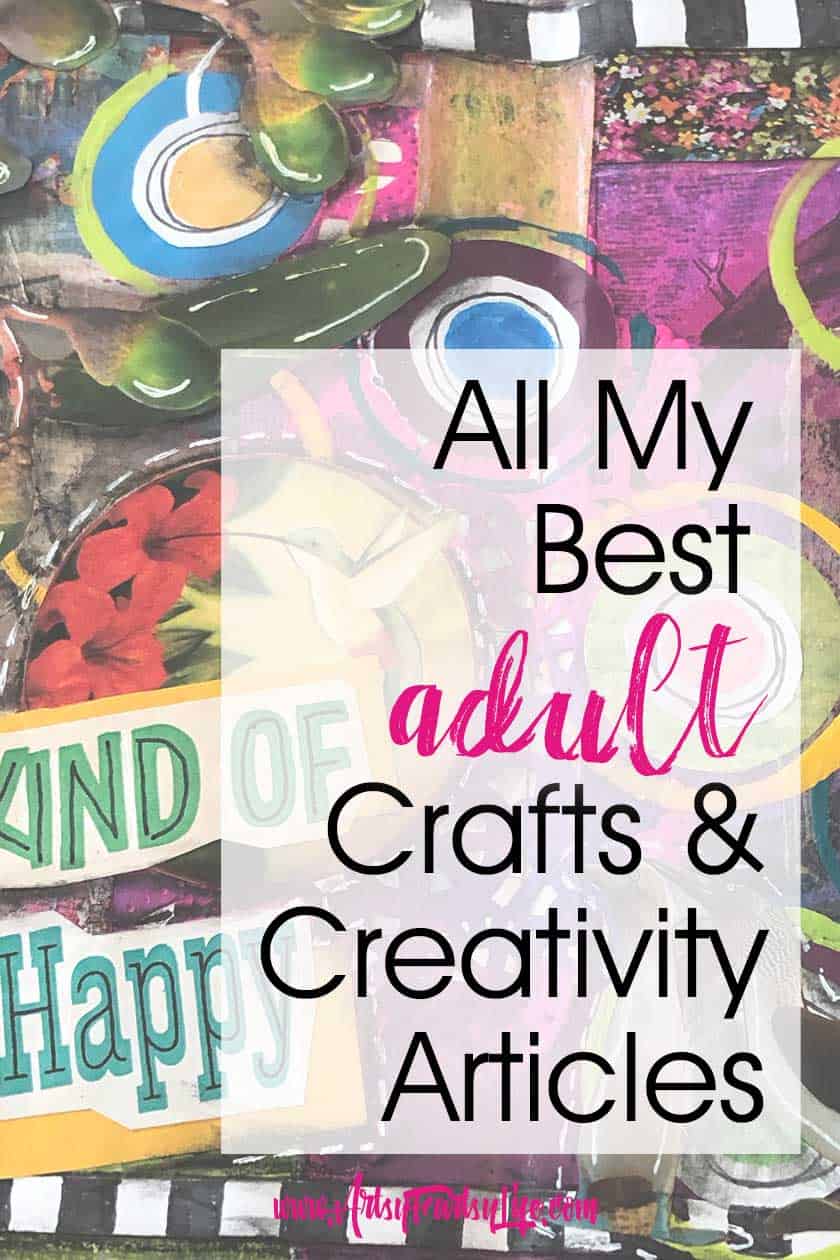 I write posts and do videos, showing you how to do decoupage, mod podge, papercrafts and magazine collage projects.
After I turned 50 I decided that I couldn't just work, work, work, I had to get some fun back into my life. I started out with a HUGE boxes project that got something going and I haven't looked back since! You can do this too!!