Oh my gosh, I am so glad you are here! I have SO many cool freebies already and add to them often… all to help YOU get more fun and creativity in your life… whoo whoo!
Everything in there is free and open to anyone who signs up for my weekly newsletter (which is awesome and has even more cool resources and ideas in it!) It also includes an angel policy that allows for commercial printing and use, click here to find out more!
If You Already Have The Password Enter The Freebies Library
>> HERE <<
If you haven't gotten your password yet, simply fill out this form and I will send it to you right away!
Some of my best freebies include: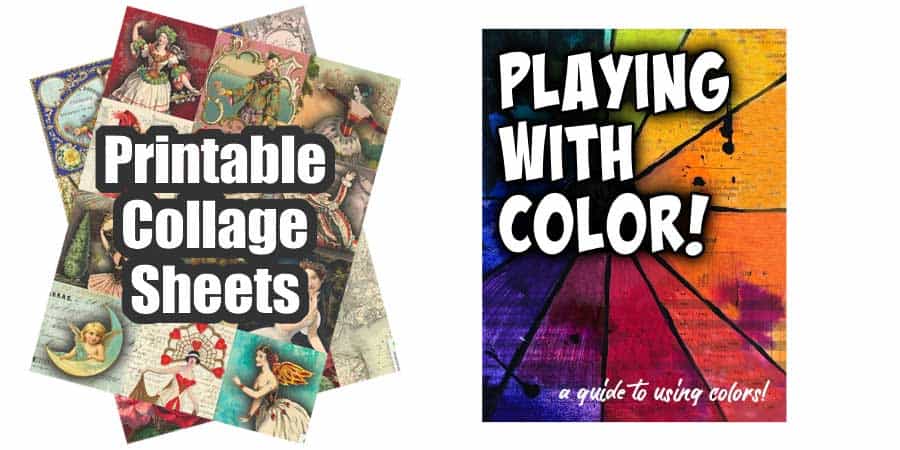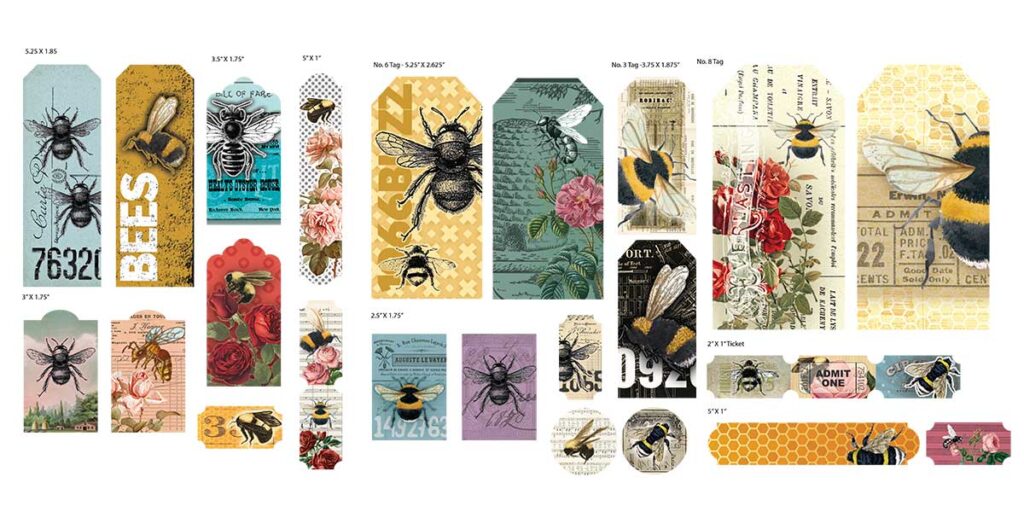 Forgot your password? I put the password at the bottom of nearly all of my emails. But if you can't find one of my emails to you, you can either fill out the form above again or email me at [email protected]