I have dabbled with dying paper and a few cloth pieces, but I wanted to find out ways to get different colors for my junk journals and altered books. Check out my research using pink tea, brown tea, coffee and even avocados to make vintage style craft supplies!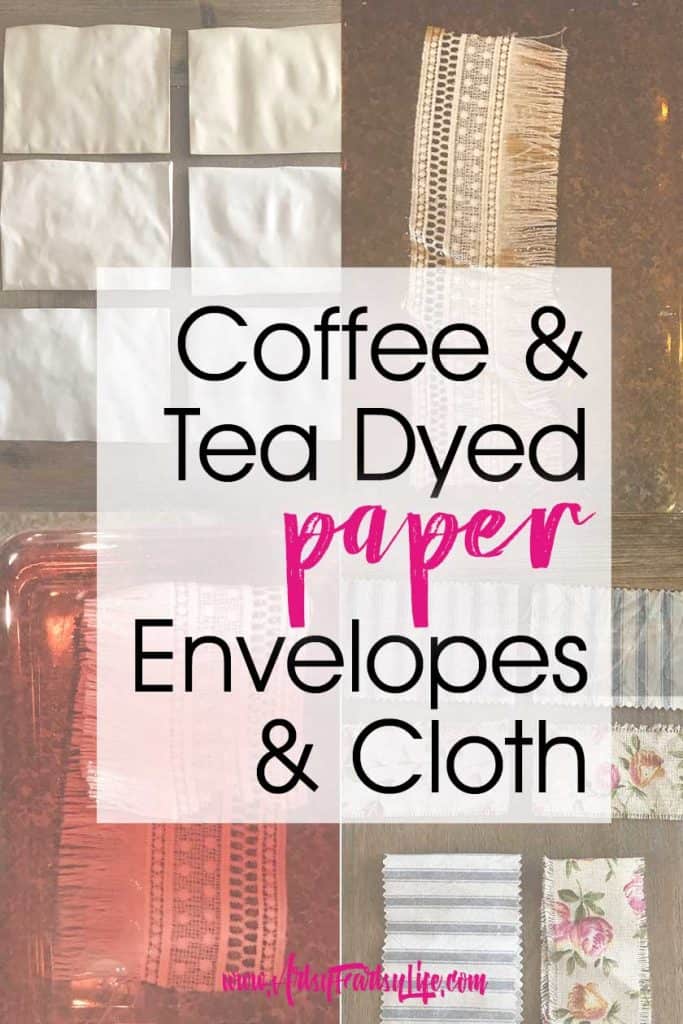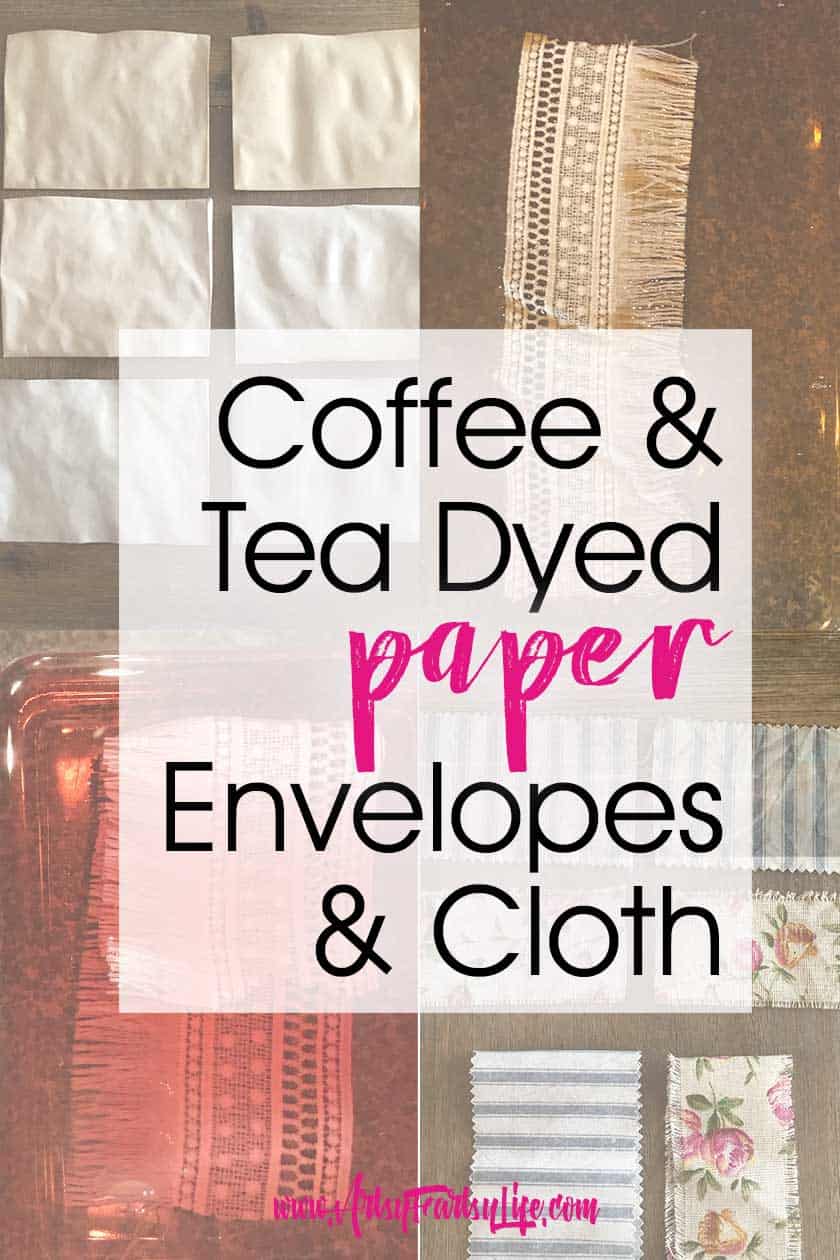 The Tea and Coffee Dye Experiment
I figured I would start using 4 different kinds of dye:
Day old coffee
Brewed black tea
Brewed pink tea (pomegranate green tea)
Avocado skins and pit (I saw on Facebook that it would make things pink)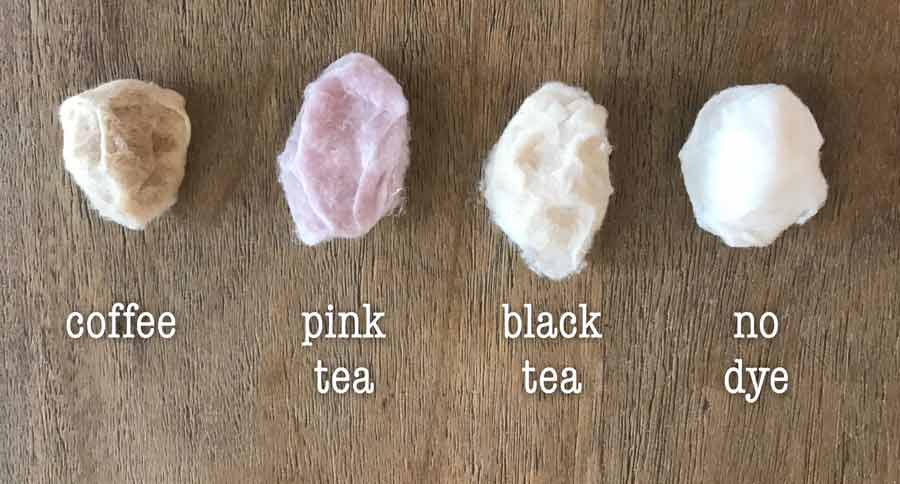 And then dye all different kinds of things including:
Envelopes
Lace
Fancy appliqué flowers
Tim Holtz fabric
Fringe
Fluffy weird trim
In addition, I wanted to see how drying the paper in the oven makes a difference in how the envelopes turn out!

Dying Paper Envelopes
I started with the envelopes because I had done those in the past and love how they come out!
Here are the different results, coffee dyed, tea dyed, oven dried (lowest setting for 25 total minutes), and air dried.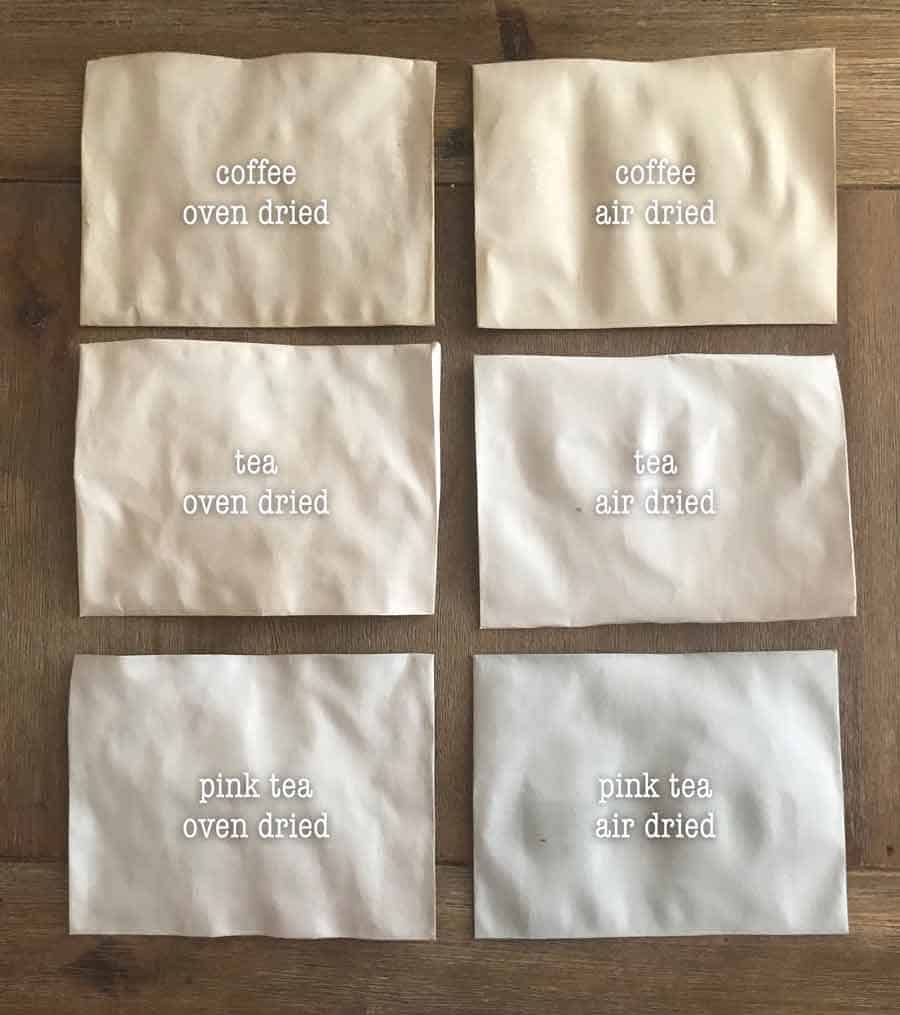 Envelope Observations
Air drying leaves you with about the same kind of paper, maybe a little less sturdy.
Oven drying seems to make the paper sturdier and stiffer.
The pink tea turned one of the envelopes blue green when air dried… weird!
I wrinkled the one paper envelope before drying and it didn't look like anything different would happen but it did wind up with some cool extra grunge on it after I dried it in the oven!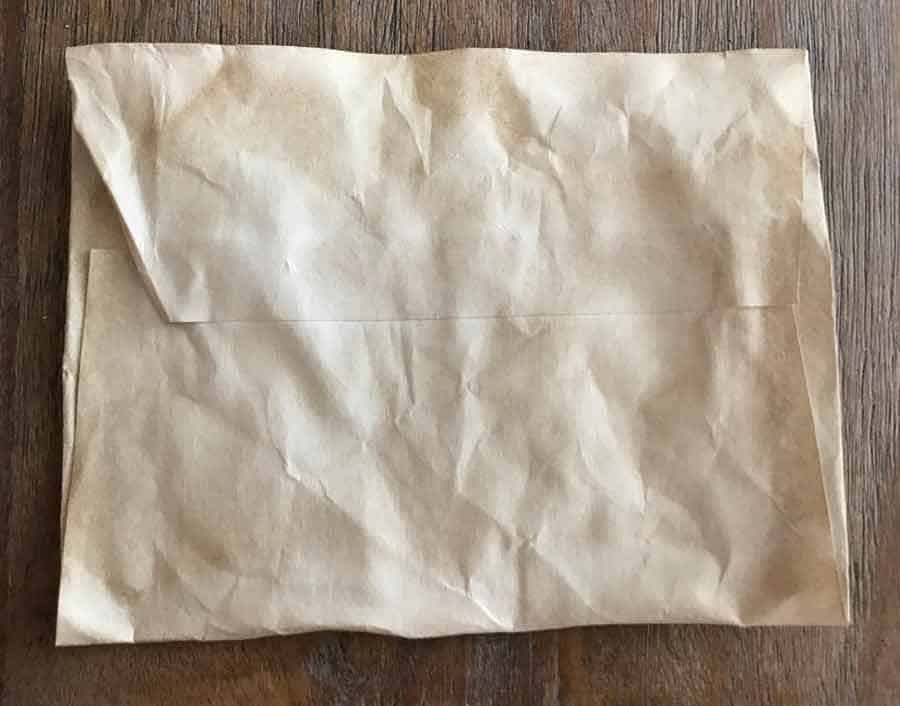 Dying Fringe Trim
Next I wanted to see what would happen with fringe trim. I only did coffee and pink tea as the effect of tea dying is so subtle that the camera can't pick up the difference.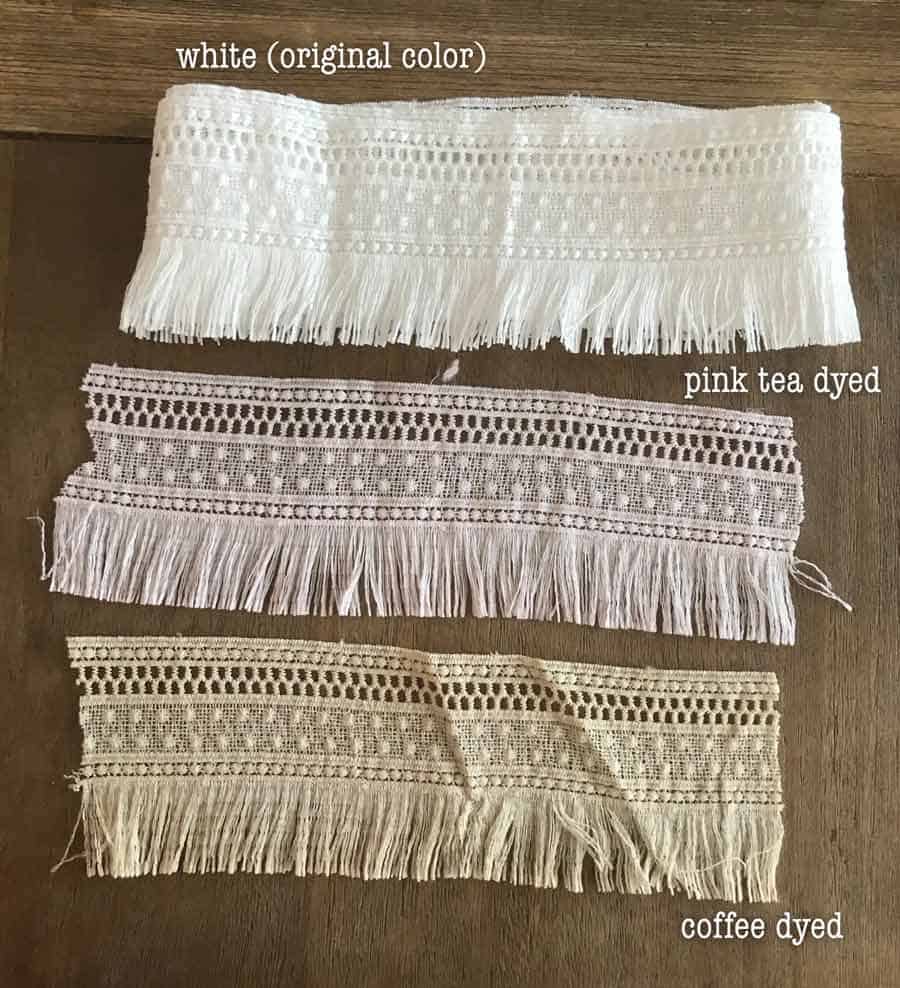 Fringe Trim Observations
I really love the subtle pink of the tea.
I have found that the coffee does the nicest job of making an aged brown color. It also smells A LOT (my plastic bag of dyed lace wreaks of coffee!)
Lace Coffee and Tea Dye
I dye almost all of the lace that I use in my junk journals! I love how grungy and old it make brand new lace look!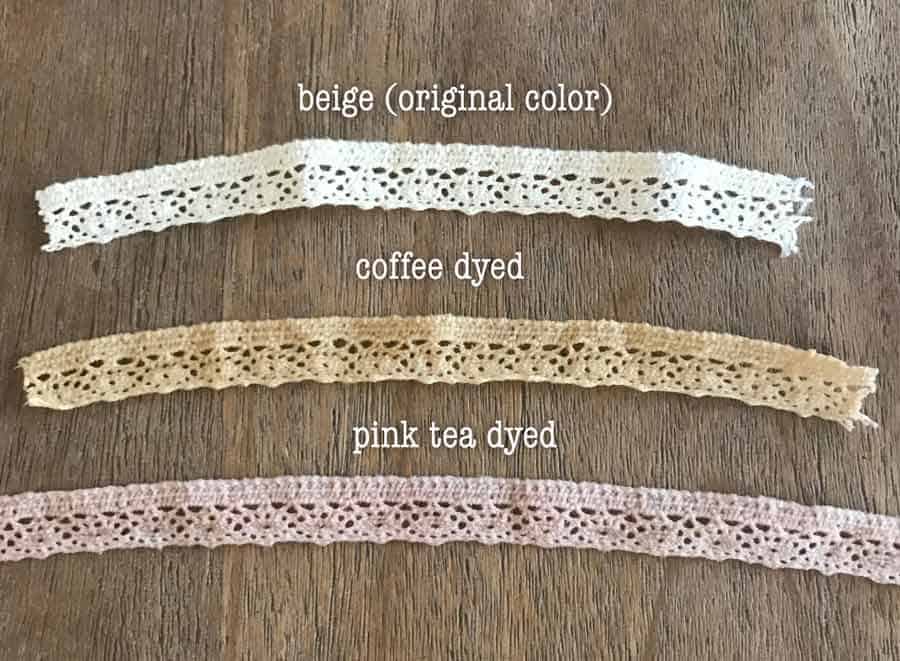 Dyed lace observations
This kind of lace really soaked up the tea and coffee the best (I think it is made from pure cotton!)
I left the pink tea in a little bit longer and it did make it a bit darker pink.
Tea and Coffee Dyed Cloth
For these kinds of cloth (Tim Holtz remnant scraps and rose burlap-ish cloth) I used the pink tea dye and the coffee dye.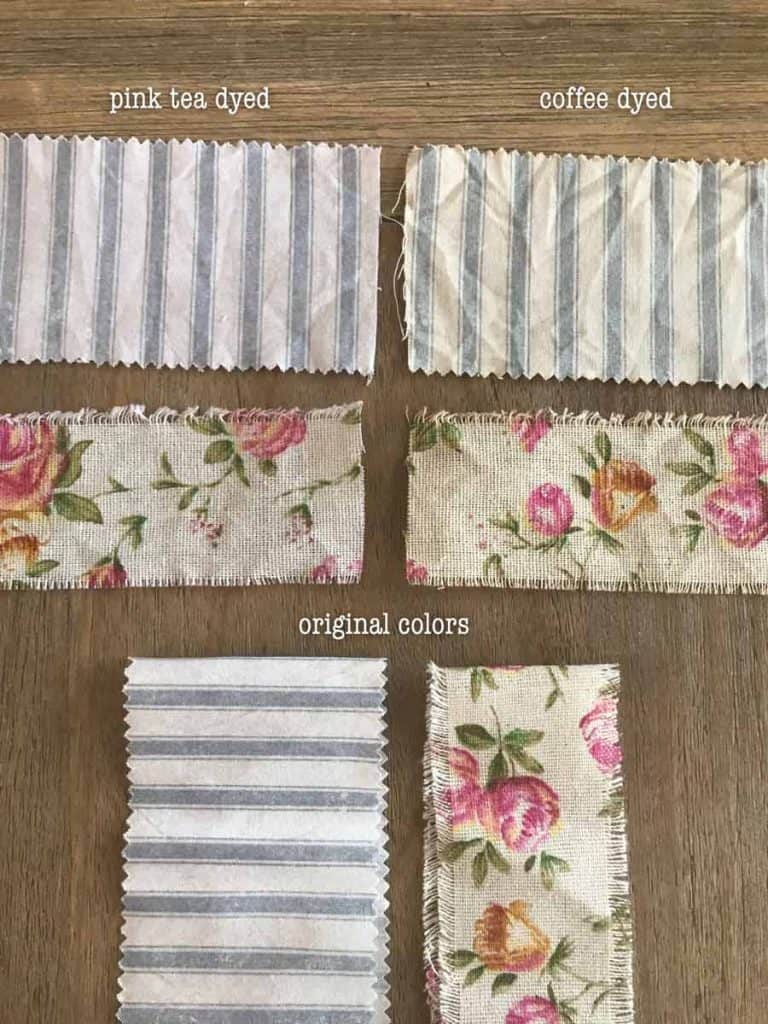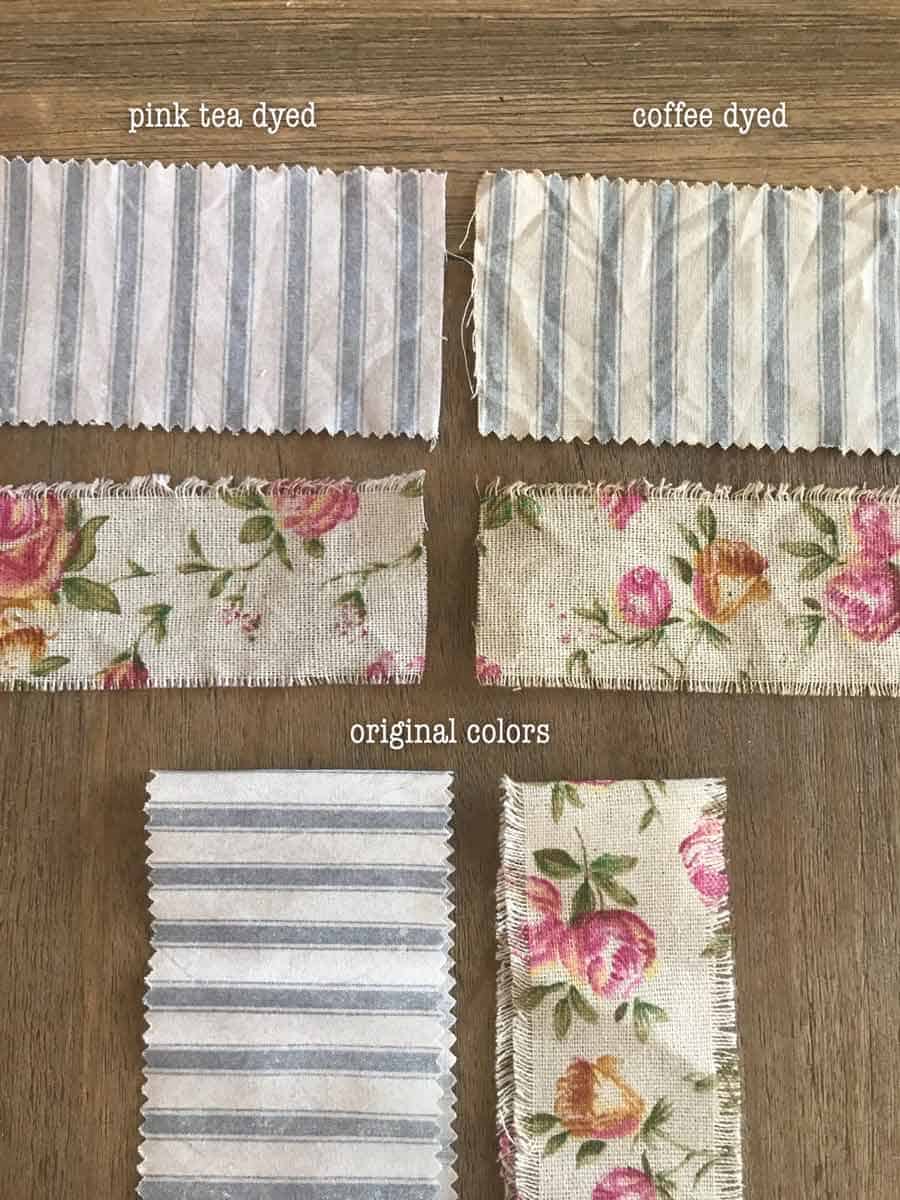 Cloth Tea & Coffee Dyed Observations
The dye made the burlap a little more stiff (it didn't change the texture of the cotton fabric).
Neither of them took much of the dye at all, although there was hint of a color change for sure.
I feel like the pink didn't do as cool a job, the fabric just looked like I had accidentally washed a white load with red shirt in it. I wouldn't do this one again.
The coffee seemed to add a little extra depth that I liked.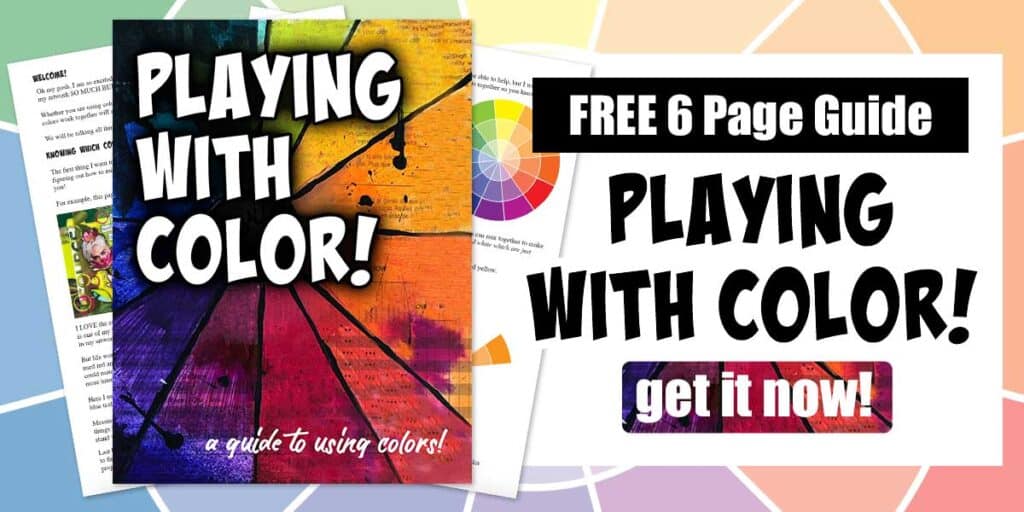 Coffee and Tea Dyed Lace Embellishments
I am in love with these cool lace embellishments for dresses. I KNOW, they are supposed to go on clothes, but I love cutting them up and putting pieces of them in altered books!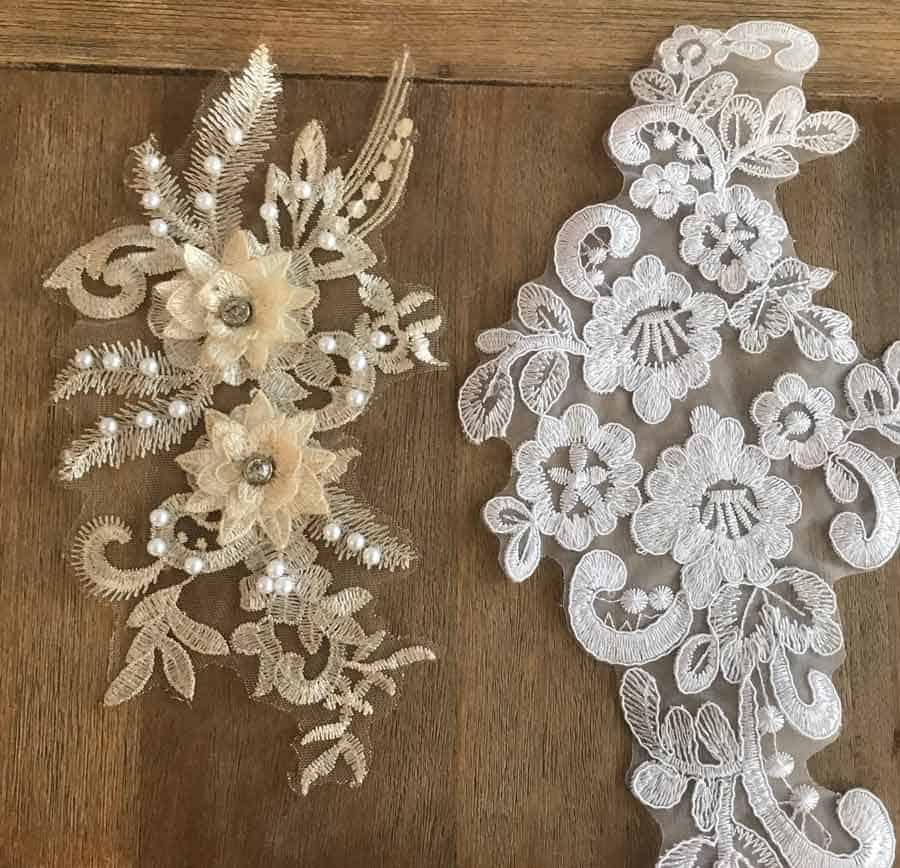 Lace embellishments observations
The piece on the left was as bright white as the one on the right. As soon as it dipped into the coffee it turned brown immediately!
Fluffy Weird Trim Coffee Tea Dyed
I got this really cool, fluffy weird trim from Michaels. It is some kind of fluffy looped fringe. Seeing this I wanted to figure out if it could somehow be made to look grungy and old enough to work in my books!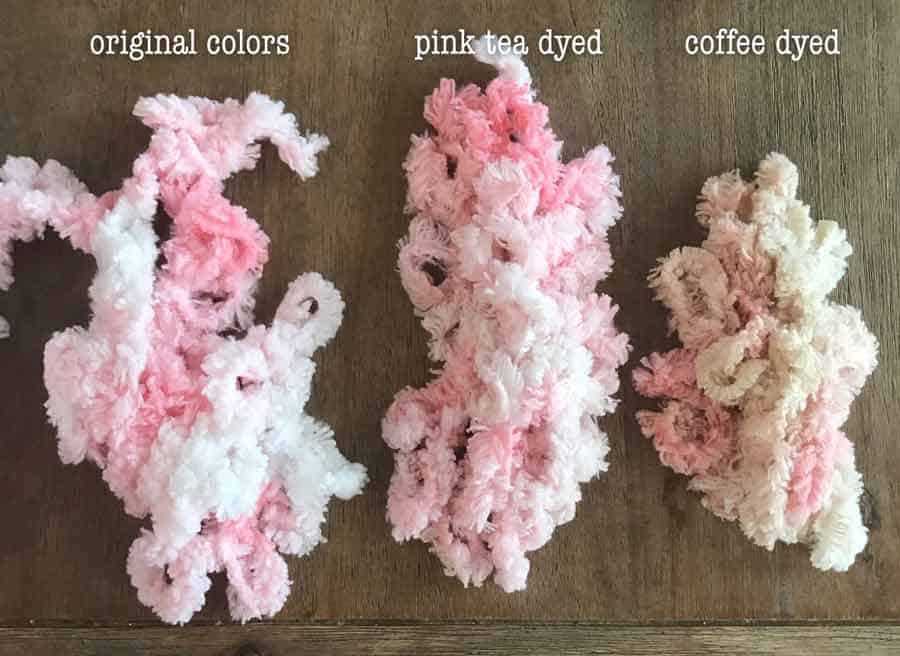 I think that I can do something with the coffee and pink dyed pieces. I am not really sure what I will do with this, but it seems so cool to use!
Coffee and Tea Dying Wrapup
I had a great time testing this! I had the whole kitchen covered with all kinds of coffee and tea pyrex dishes and stuff drying all around! (my family tends to think I am a little nutty anyways).
That said, there was one HUGE fail in the day, the avocado "pink" dye I saw on Facebook. That was a BIG OLD FAIL!
Here is the cotton ball and envelope from the avocado…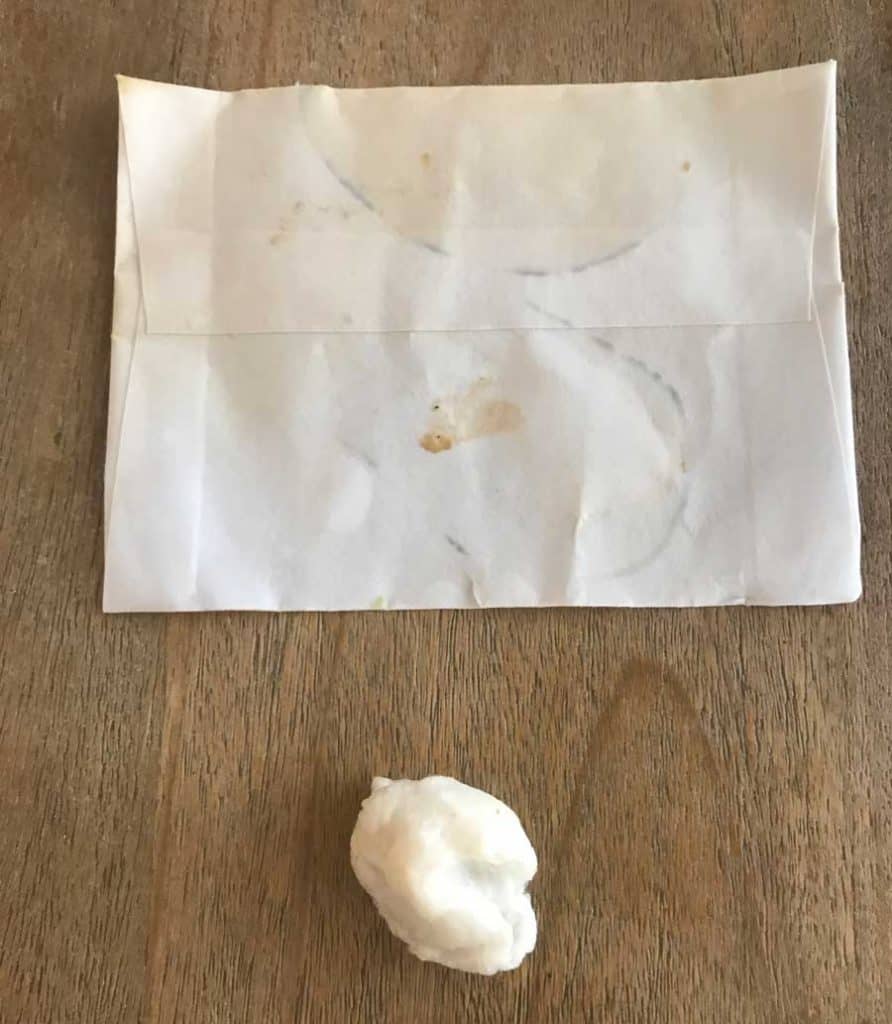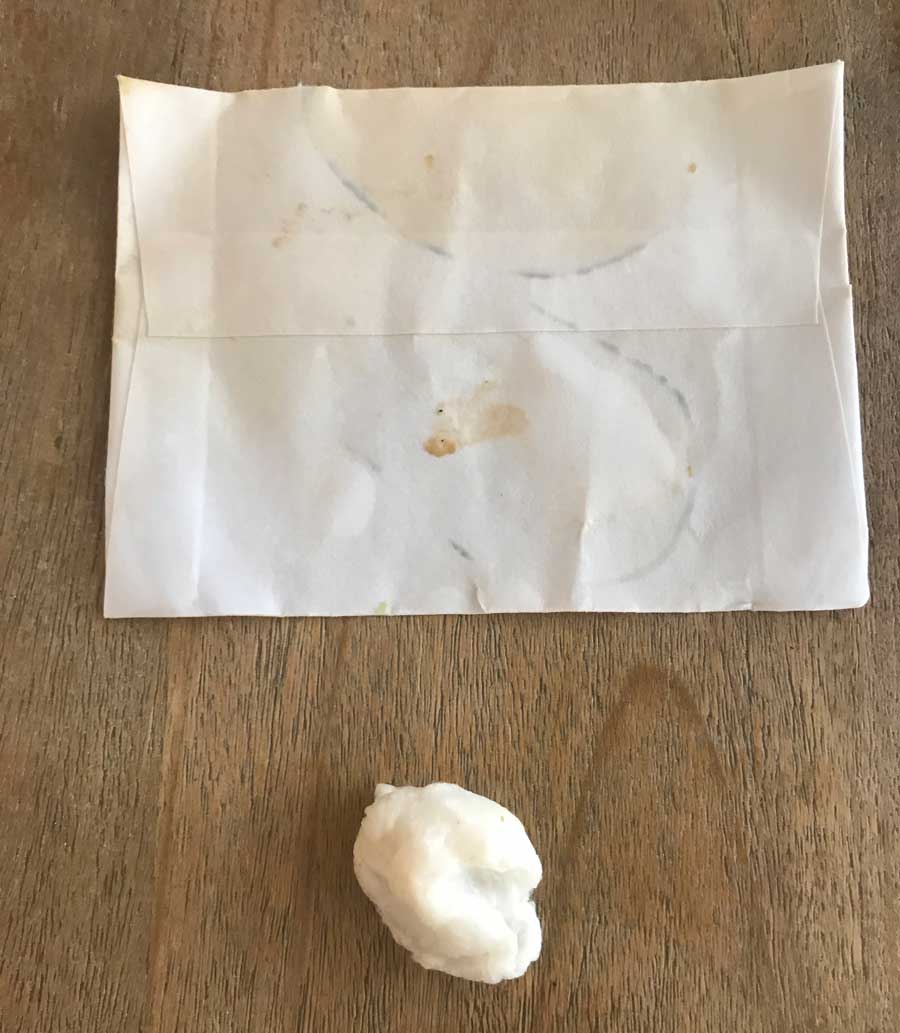 Not only did it NOT turn the envelope pink, it got avocado oogs all over the envelope and cotton ball!
I would not use this method again!