This month we are going to be looking at some amazingly fun things we can do with felt balls! From DIYs and how tos to decor, there is a little bit of something for everyone!
If you haven't signed up to my Artsy Fartsy Freebies Library yet, click here. There are lots of free resources, I send out weekly messages about creativity and monthly do a big crafty feature like this one!
My Felt Balls Addiction
Okay, I admit it, I have bought felt balls because I like the colors of them… #suchadork
---
Have you ever seen anything more colorful and fun than a glass jar full of felt balls? I actually use these to add a pop of color in my product photography and have had some ideas about glueing them to a tree base (I wound up buying one at Michaels, but that is okay too!)
Where To Get Felt Balls
I KNOW, you can buy felt pieces at Michaels and then make felt balls (cool video about this below), but I am not that kind of crafty gal, I will go ahead and keep buying felt balls! (contains Etsy affiliate links…:)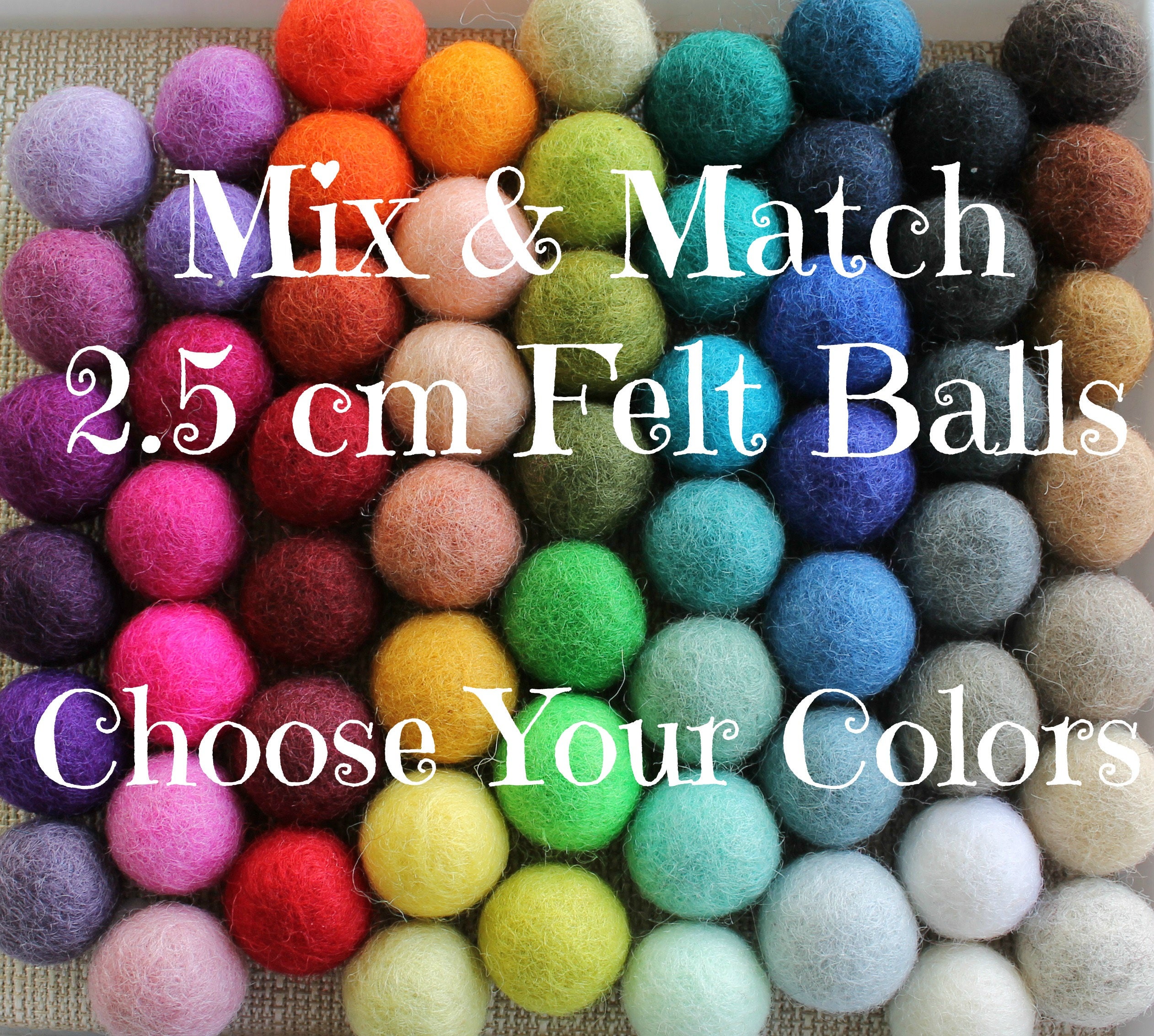 Felted Balls, DIY Garland Kit, Wool Felt Balls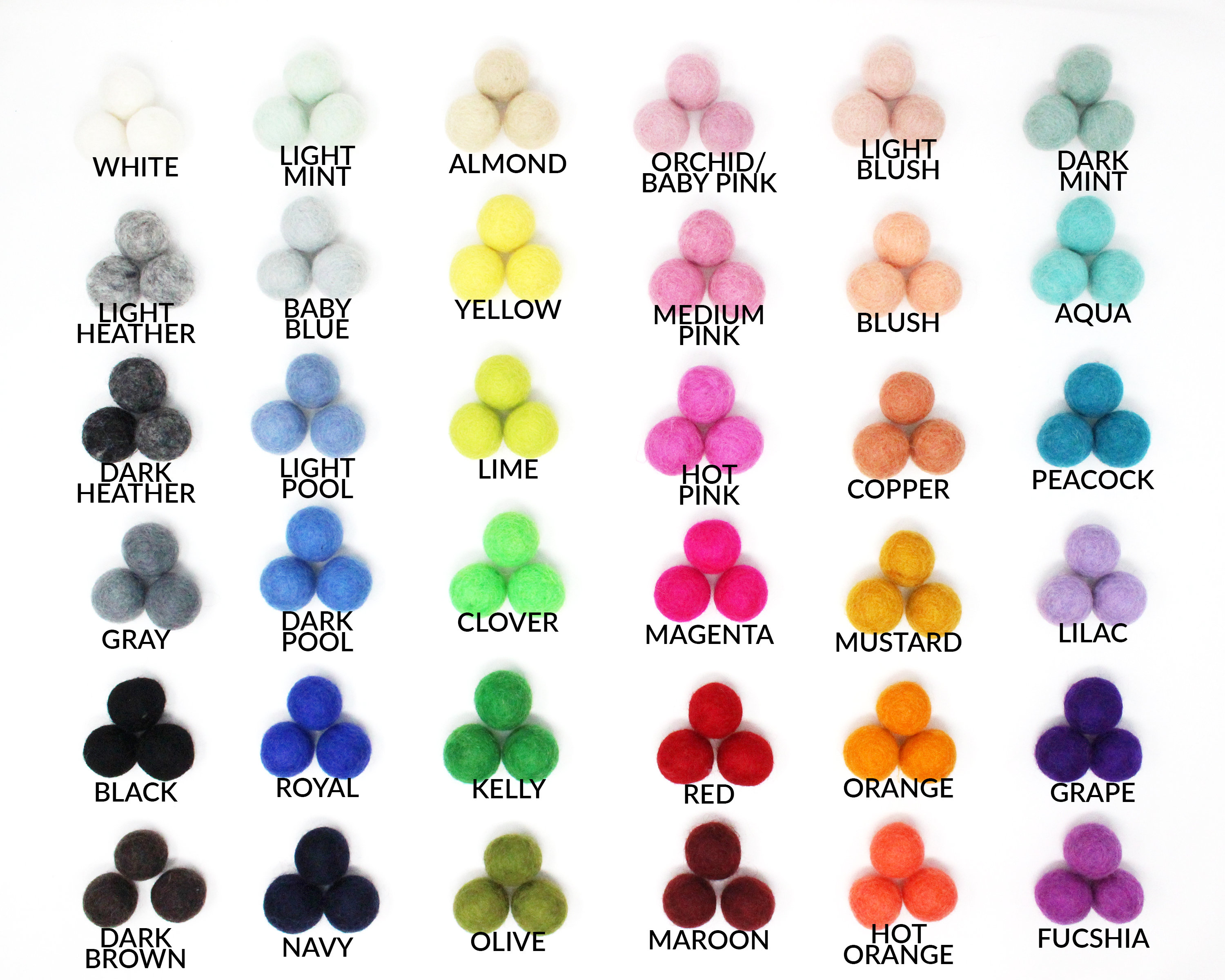 Felt Pom Poms Wholesale | DIY Felt Ball Garland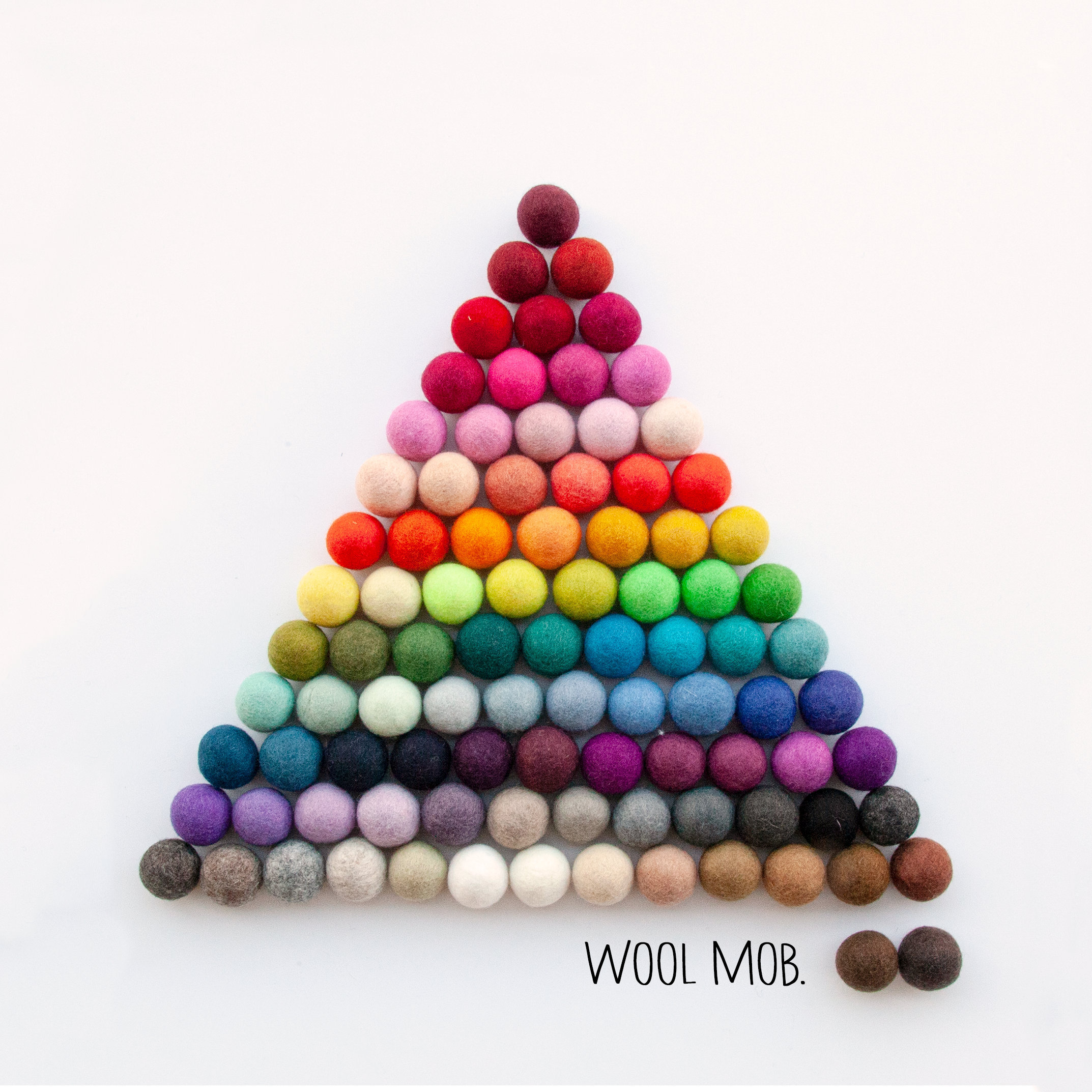 4 cm Large 100% Wool Felt Balls Wholesale

Fun Ideas
Here are some super cool ideas I found that I am for sure going to try soon!
---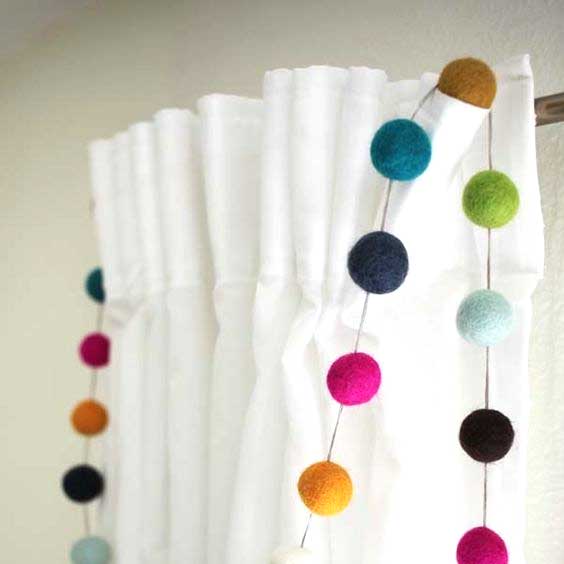 How To Make A Felt Ball Garland
Okay, I admit it, I love these things. I use felt ball garlands all the time in my Christmas decorating, but I am going to start adding them to my normal life. Those little pops of color just make me smile!
DIY Candy… Make A Simple Felt Ball Garland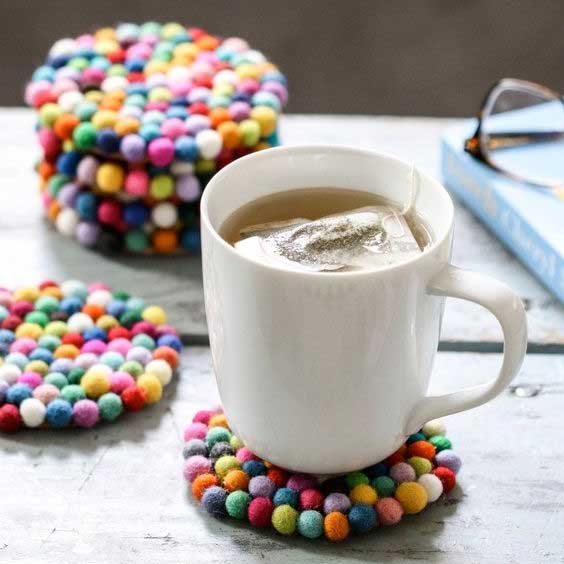 Felt Ball Coasters
DANG… these just make my heart happy!!! I gotta get some of these to put my coffee cup on… so pretty and fun!!!
Inspired By Charm… Felt Ball Coasters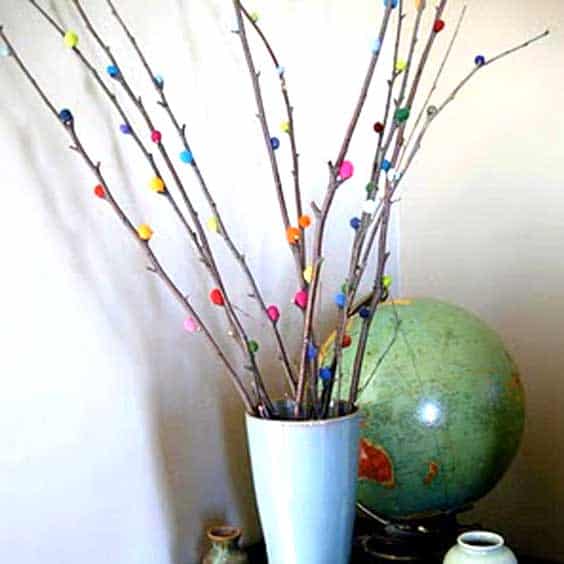 Felt Ball Pussy Willows
How stinking cute are these? I could so see this as a project I would have made with my Mom!
Betz White… Felt Ball Pussy Willows
Videos To Try!
I like seeing how some of these gals are making super cool stuff!! Do you like videos or blog posts more?
---
She makes it seem really easy to make felt balls!
You know I love me some dryer balls with essential oils… this lady shows how to make big felt balls!
This lady has some felt ball control issues… I LOVE that! Make your garlands the "PROPER WAY"…:)
---
Cool Felt Balls Stuff To Buy
Okay, if you are like me and a little less crafty, a little more, "I wanna buy some felt balls stuff"… here are some cool things you might like!
(includes Etsy affiliate links)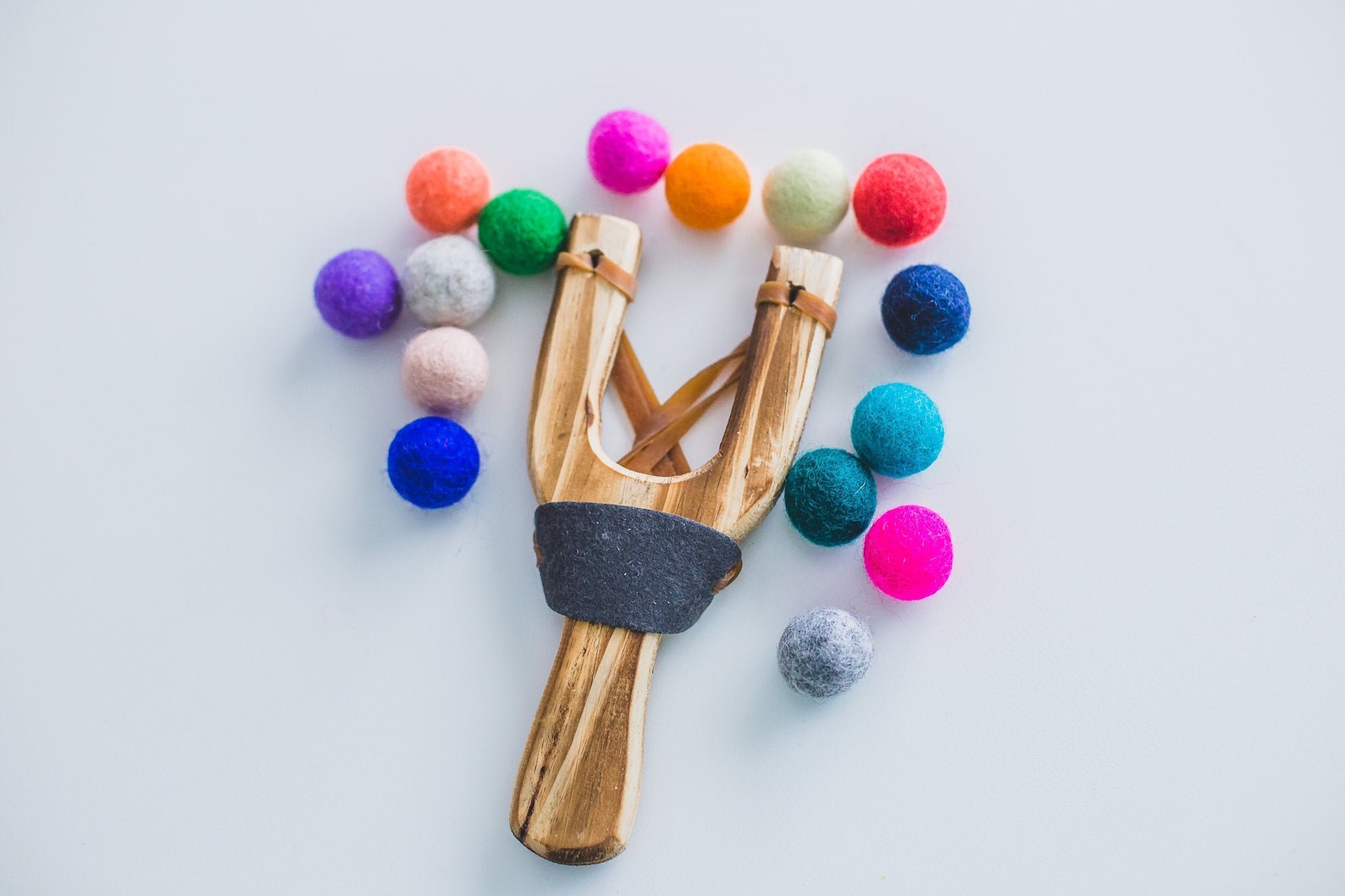 Felt balls slingshot… what?!?!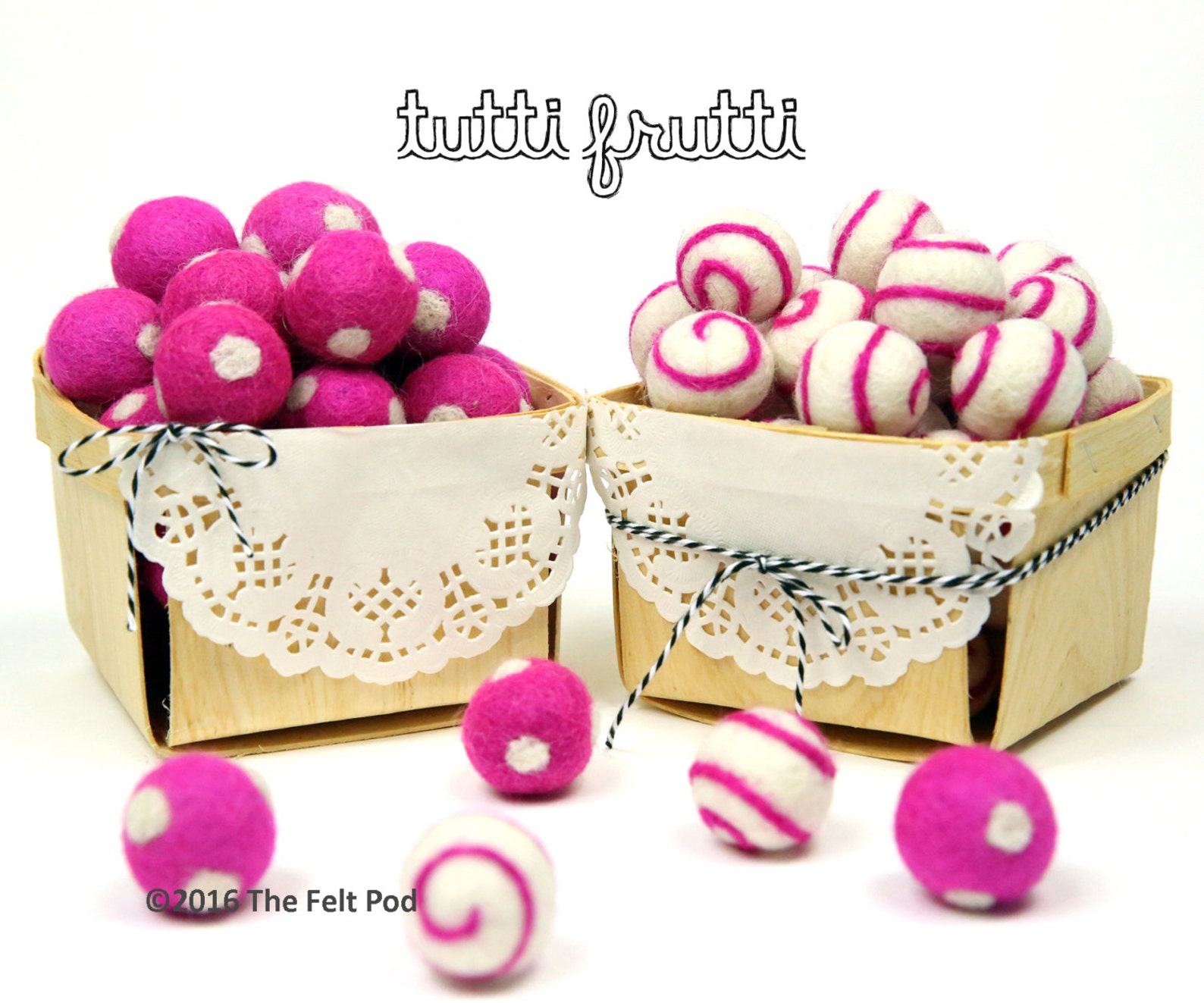 Fancy Pants Felt Balls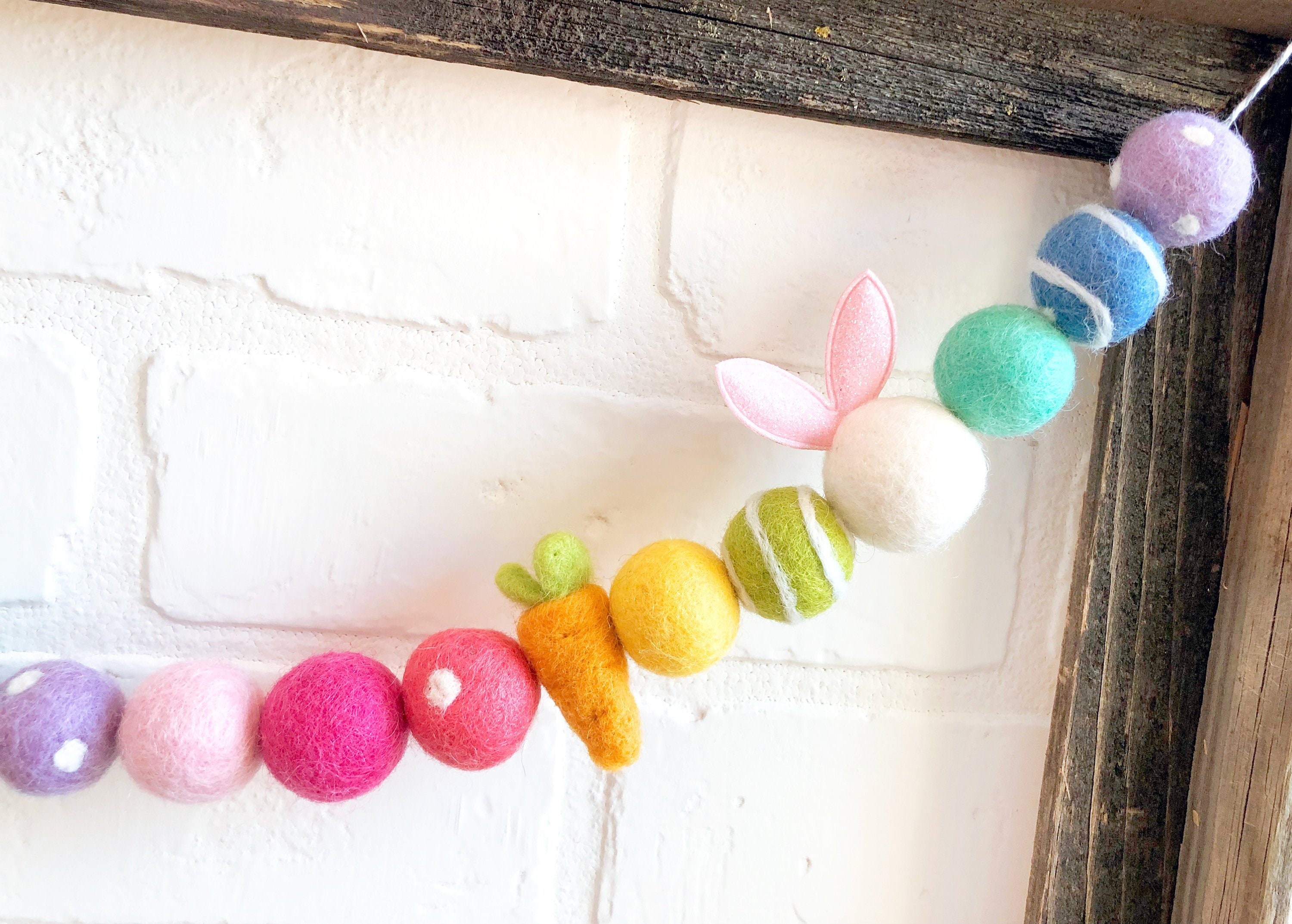 Bunny Rabbit Bunting… Cute!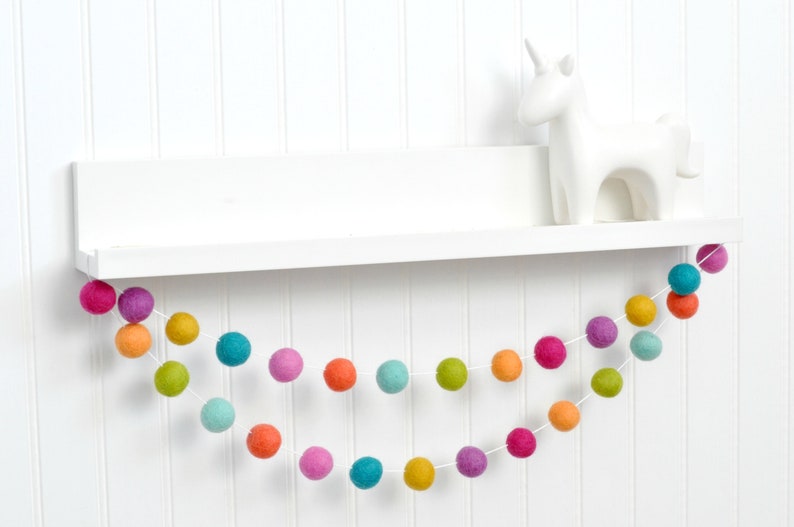 Pom Pom Garland, Party Decor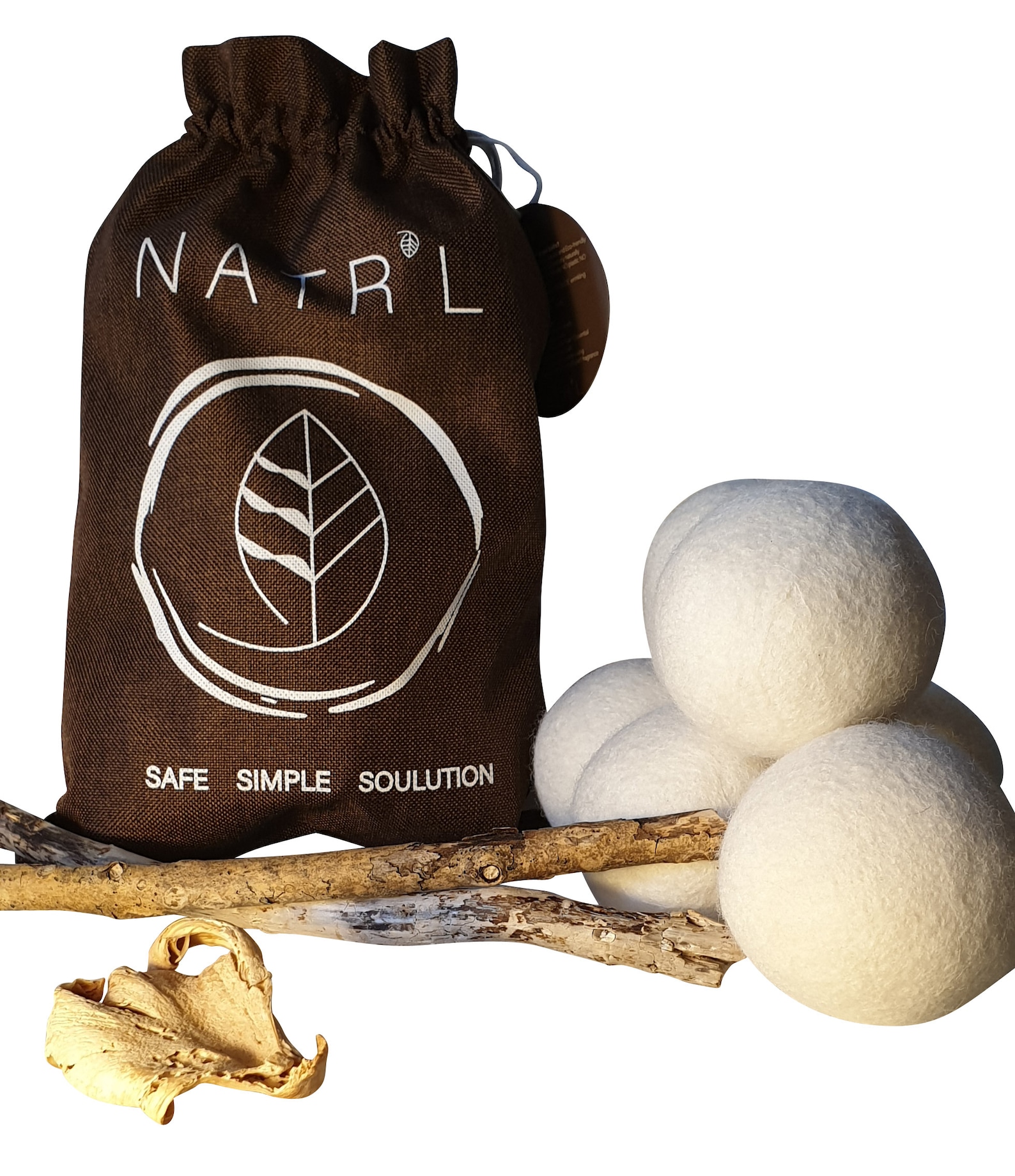 Wool dryer balls… already made!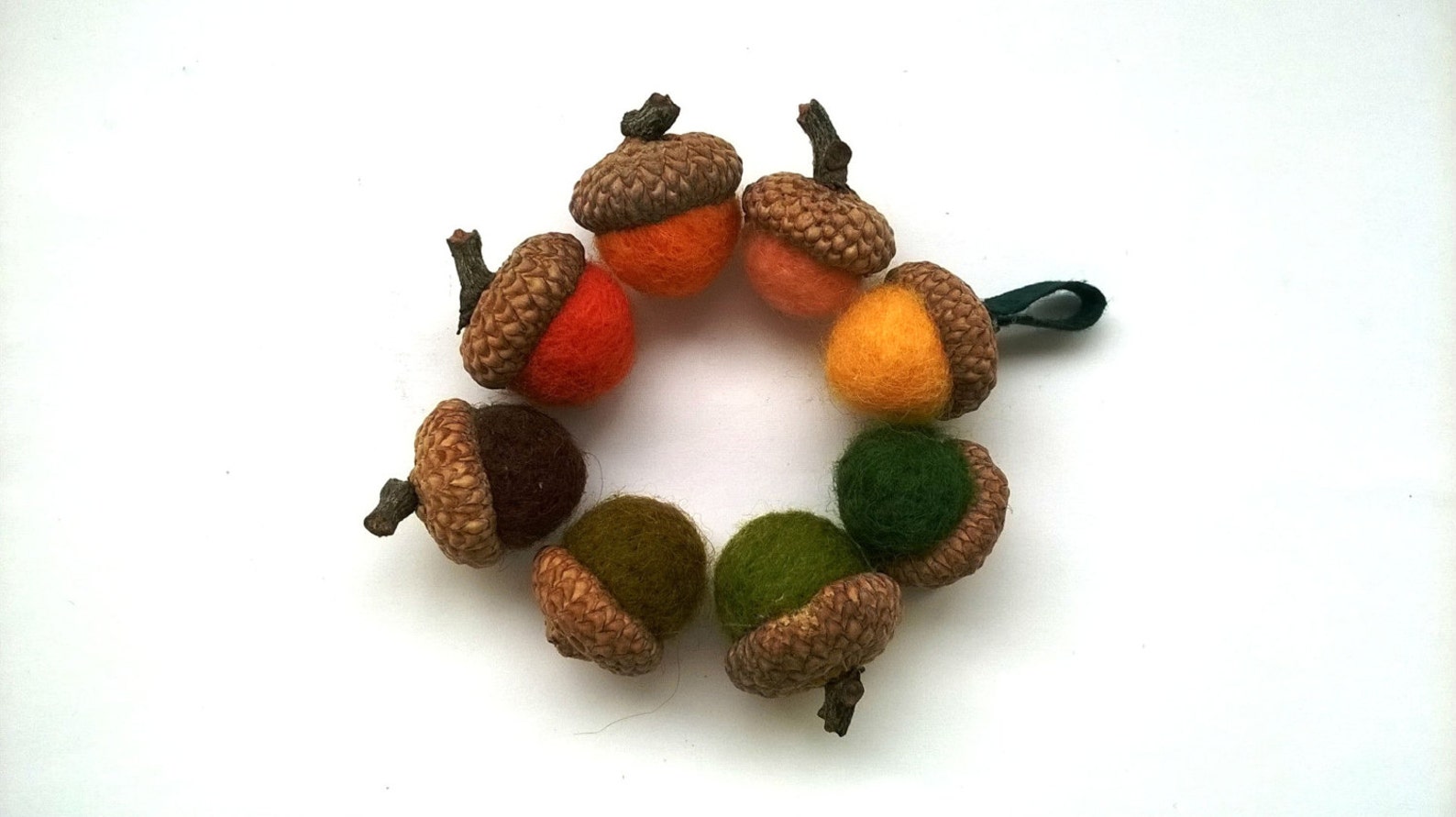 Felt Ball Acorns… Great for fall!

---
Learn To Make Something
Here is a great little class on blueprint on how to make a fun felt garland!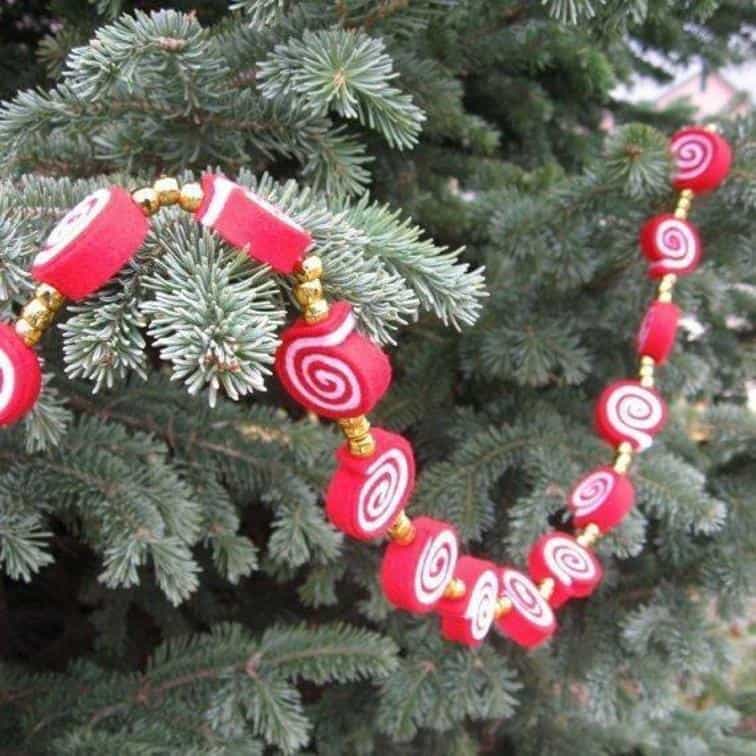 Pretty Red & White Garland
When the kids were little, every year we would string popcorn and cranberries on the tree and I loved the warm look of it. Now that they are busy with activities in their free time, I chose to replace the popcorn garland with something permanent that gives that same warmth.
Bluprint Class – Felt Peppermint Garland
---
Final Thoughts
Okay, now you know my dirty little secret. I REALLY do love felt balls…:) Hope you had as much fun learning about them as I did making writing this newsletter!
---
If you are fascinated with some kind of craft "thingy" and want a newsletter about it, email me at tara@marketingartfully.com and I might do your kind of thing!
XOXO – Tara
PS – If you liked this newsletter and want to make sure you don't miss one, sign up for my freebies library and get every one!