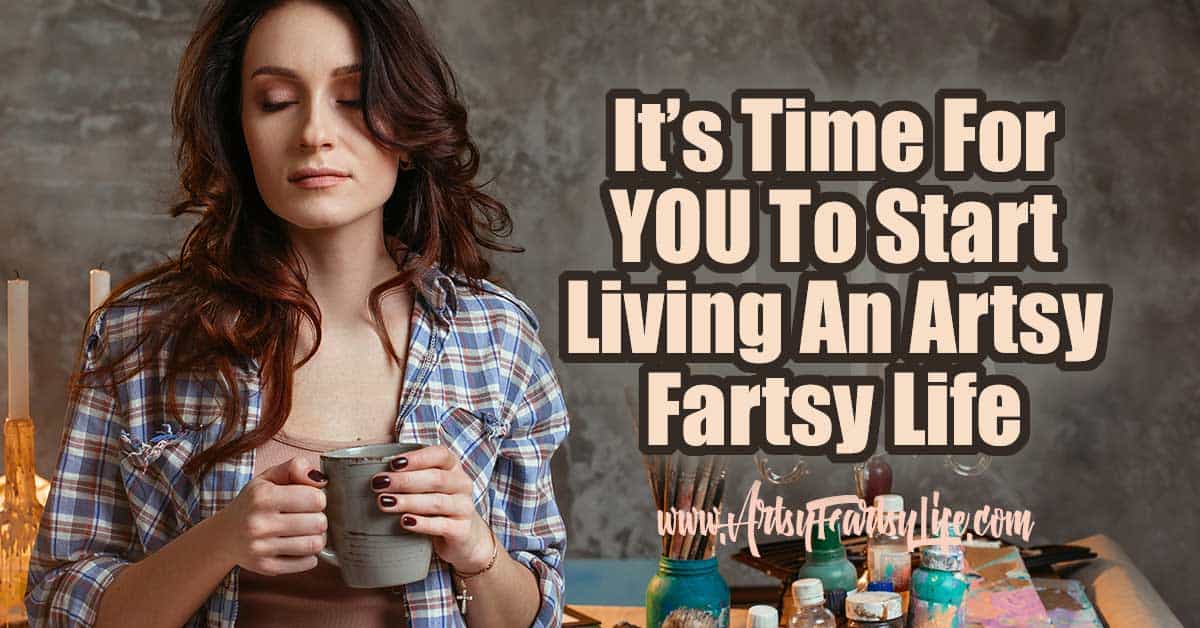 YAY! I am so glad you found us! We are a wild band of creative women who are not afraid to say it is time for us to start making a difference. Whether you are looking to take your business to a new creative level, start a new hobby or getting ready to be an organizing machine, there is something here for everyone!
Note: Some links in this post are affiliate links, which means I receive a commission if you make a purchase. I try to find amazing things that my readers will love as much as I do!
Creative-ness
The very first requirement to joining our club is that you have a wish to be creative. There is no application because we feel like everyone can be creative in their own special way!
The only requirement is the wish to be creative! You can visit the local craft store, start doing huge sculptures or simply paint a room in your house. This is a no judge zone, you can do creative any way you like.
You know how sometimes just telling someone about your dreams makes them real? Leave a comment below to let me know you are planning!!
Check out our creative articles…
Natural Living
The next bunch of us are trying to lead a natural life! I LOVE using essential oils for cleaning and healing. Since finding them I have started studying all the different ways you can use essential oils on your body and your home.
Whether you want to make bug spray, beauty products or cleaning products, we have some great recipes and suggestions!
Check out our natural living articles…
Organizing
Last but not least is organizing your life. Whether you are cleaning up a HUGE mess, keeping your home in order or organizing your office, we have some great tips and tricks to get you on your way.
Many of our suggestions are beautiful, practical or just simply fun! Figuring out a system for keeping yourself in order can be so darn satisfying.
Check out our organizing articles…
Wicked Cool Women
One of my all time favorite things is to find women who are doing amazing things in the world. Whether they are doing something big or small, it is so fun "introducing" them to you!
I spend A LOT of time researching self help, creativity and business. With that in mind I will help you find some cool new ladies to follow.
Classes & Courses
Last but not least are the classes and courses that I buy, recommend and research to help us do something cool and new. Some are art classes, some are business classes and some are just all around awesome to make us better people.
I truly believe in taking courses that will make my life better and maybe you do too!