You know that feeling of being wronged? Well let your sarcastic feelings show with these fun products that state your feelings! T-shirts, stickers, journals and more to give you some courage to fight back!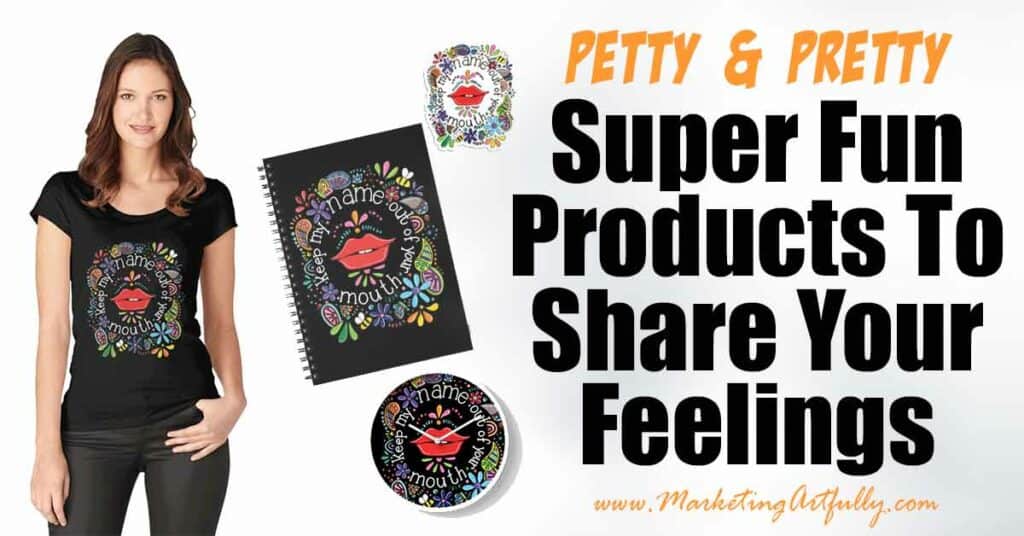 Please note: This article contains affiliate links, and that means that I may earn a commission if you buy something. Read my full disclosure here.
Why Did I Make This Free Vintage Ephemera For You?
I KNOW, everyone says there is no free lunch… but these printables really are free! I make them for me to play with and figure, why not share with my internet friends!!!
I am an artist and graphic designer so playing around with these cool vintage images I get from The Graphics Fairy is just a treat!
Commercial License
If you sell printed items online or in person, you can use these tags and tickets commercially!
Here are some ways that people have said they have used them…
Printed out and sold as collage sheets in Africa
Used as ephemera in junk journals sold on Etsy
Used as gift tags and sold in packets cut out
Functionally, you can print them out and use them anyway you want! You just can't transmit them digitally (email, website or any other online way).
If you do want to share them with a friend or family member, just send them here!
How To Download and Print These
To get these vintage flower tags and tickets just sign up for my freebies library (link below). There are TONS of fun free printables available in there!
You can print these on your home printer, but you can also send them out to a commercial printing company like Office Depot or UPS. The copyright notice at the bottom will allow them to print them commercially.
They are standard 8.5″X11″ Letter Sized paper. I like to use matte presentation paper so they are a little stiffer than if you use just typewriter paper!
Get Your Free Floral Printable Ephemera
Click the image below (or click this link to sign up for the freebies library). If you already signed up for the newsletter, you can go right to the freebies library (the password is in every issue).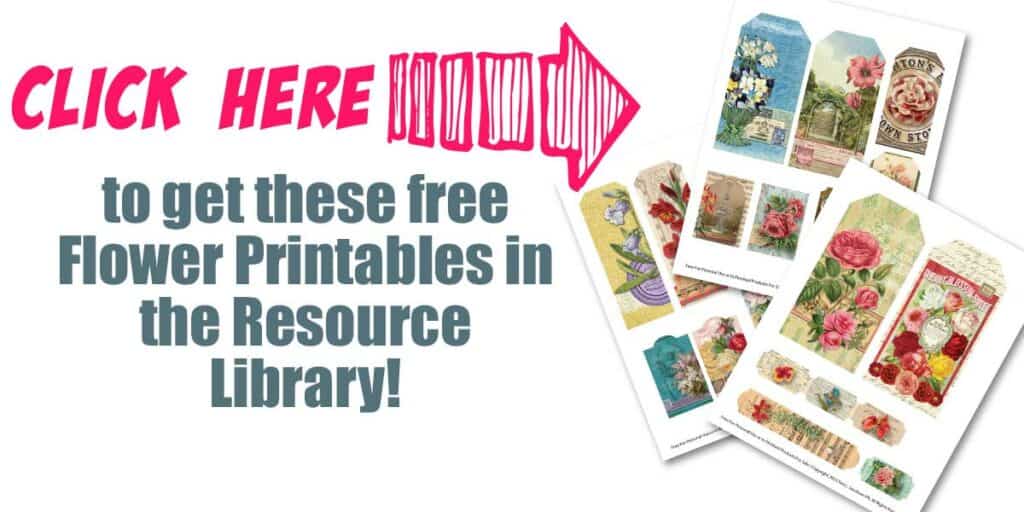 Keep My Name Out Of Your Mouth
Someone done me wrong and I process trauma by making art! With that in mind, I have made some fun products that are both petty & pretty.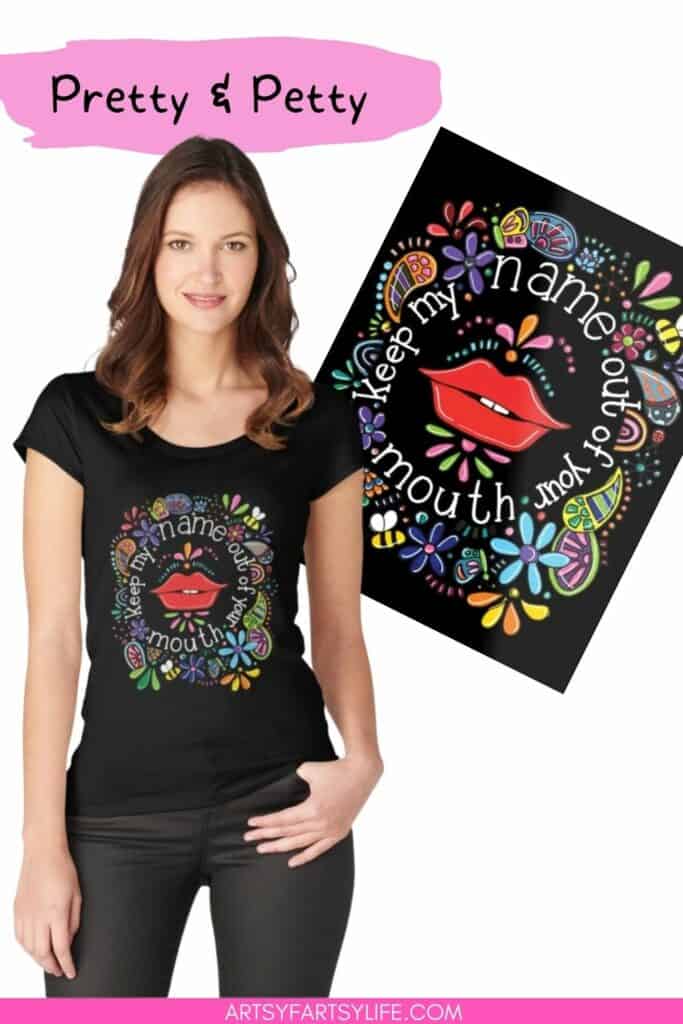 Get These From Red Bubble!
You Were Always Too Good For Him
Whether you are going through a break up, divorce or other trauma, having a beautiful design to gift to your friend or family member can help!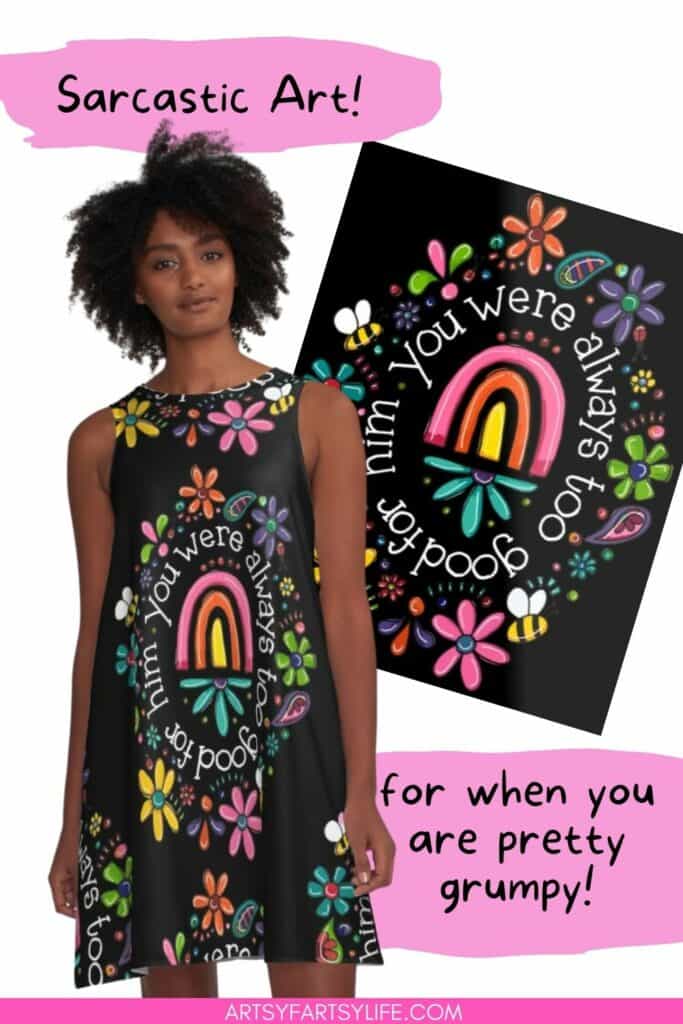 Get these from Red Bubble!