Tips & Ideas for Alzheimer and Dementia Caregivers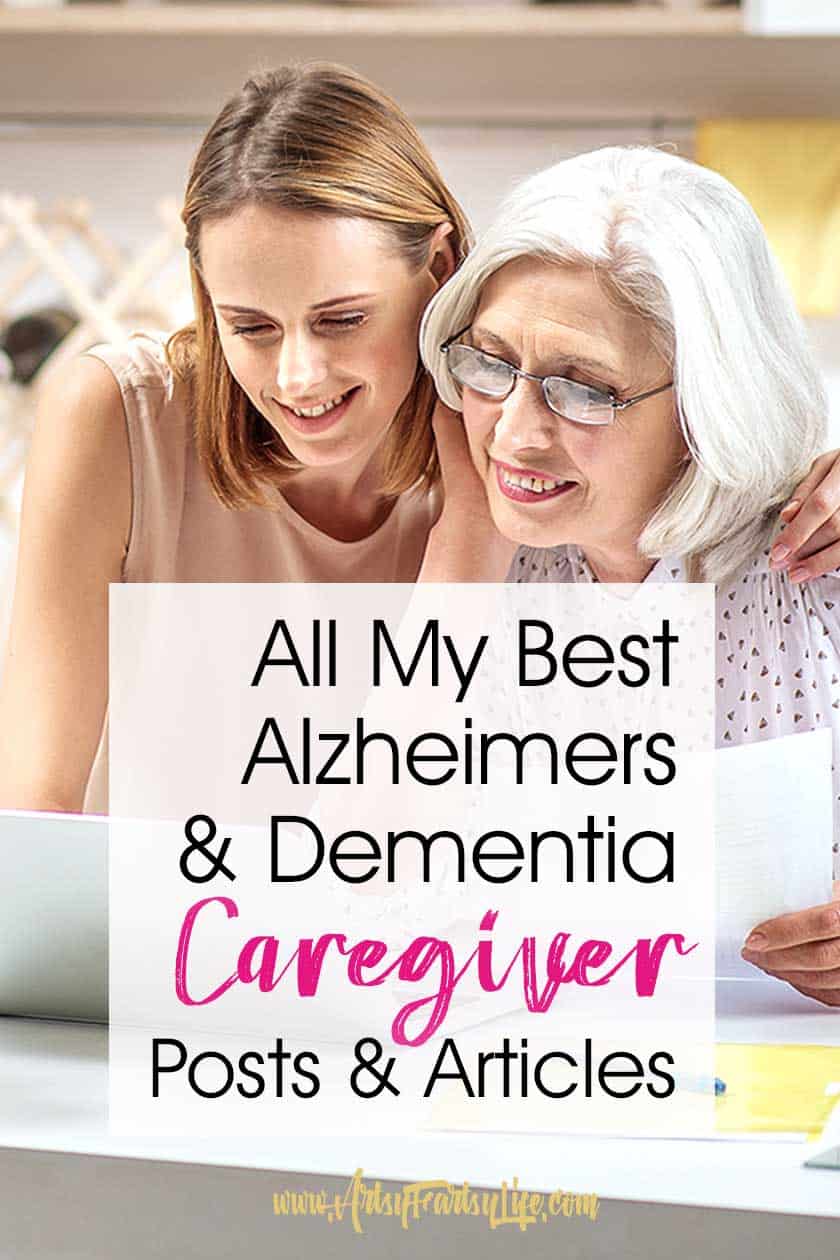 I take care of Mom in my house with my husband, two youngest kids, 3 dogs, 3 cats, a turtle and some fish. I have learned so much about caring for elderly loved ones at home or when she is in the nursing home.
Hopefully this is a fun look at caregiving that provides real world tips and strategies to avoid burnout and stress.
I process stress by writing and so having this blog has helped me to cope when I am elbow deep in poop or ready to tear my hair out over repeated questions. Hopefully some of the things I have learned can help you too!