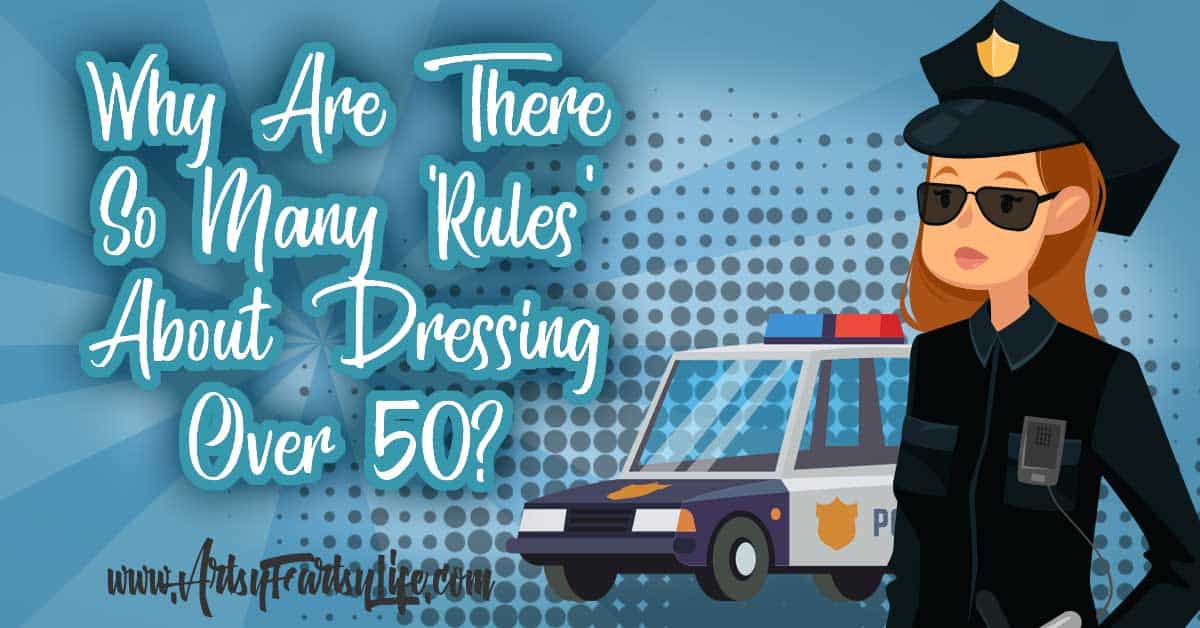 For many years now I have been unsure about how to dress myself. When I was young it was easy because I had a super cute little shape and everything looked good, no matter what. But then in my 40s I started to gain a few pounds and sort of gave up completely. I got a "mom uniform" of old shorts, tshirts and plain jane clothes that wouldn't make me stand out.
Then I turned 51 and started rebelling… why do I have to give up? Why can't I look cute and fun again? No, not to catch the eye of some young stud, just so that I could feel good about myself again and feel more confident about my looks!
Note: Some links in this post are affiliate links, which means I receive a commission if you make a purchase. I try to find amazing things that my readers will love as much as I do!
The Rules About Dressing Over 50
I started reading the RULES about what women are allowed to wear when they get older… here are some for you to consider:
Don't wear fleece, no loud makeup, do wear dresses with sleeves, do wear elastic waistbands (who the hell wrote this?) What not to wear if you're over 50
That part about dresses with sleeves hits me hard. For years I wore sleeves ALL THE TIME because of Michelle Obama's arms. Everyone raved about how great they were, skinny but firm, no flapping or wrinkles. Mine are not like Michelle's but that doesn't mean I have to wear sleeves always.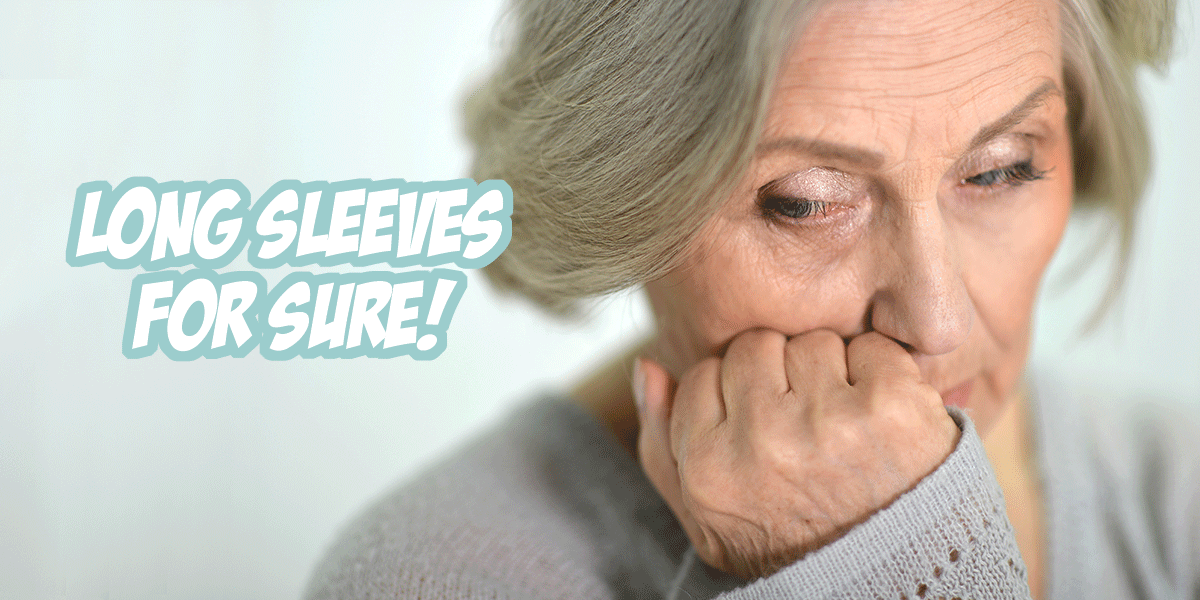 Do wear black jacket & black fitted skirt & black tank tops, cardigans (because frumpy sweaters scream fun), and dresses… lots of dresses 10 Must-Have Wardrobe Items for Women at 50+ – AARP
Oh for sure, wear lots of black because black is like a hole that will make you disappear. No one will be able to see you and be offended by you less than perfect body.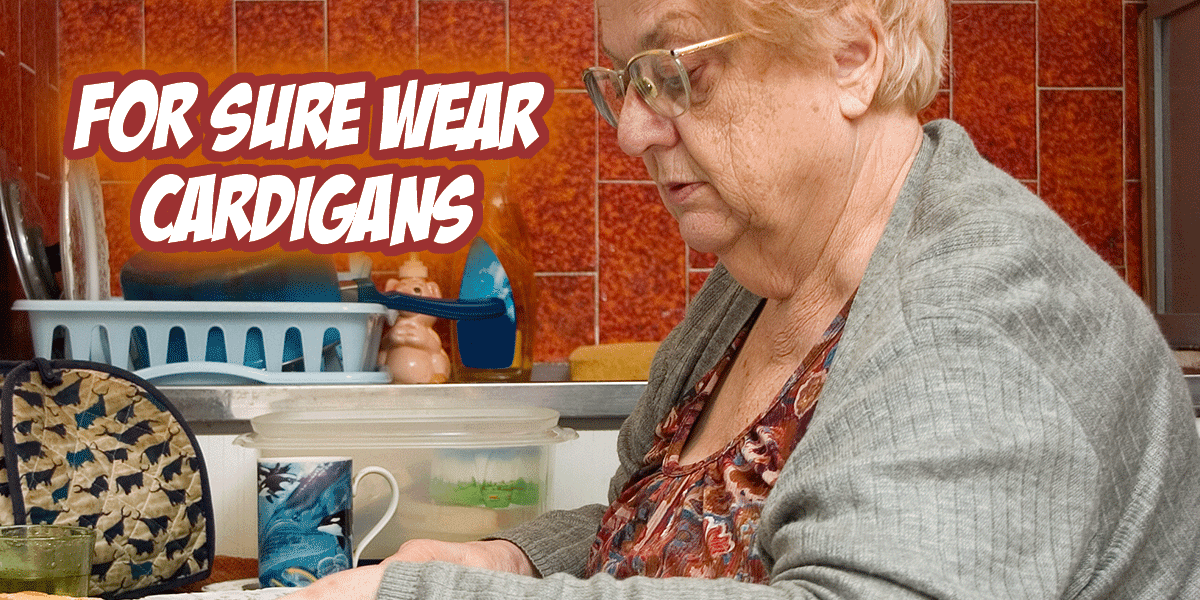 No tshirt dresses, leather minis, peasant shirts, absolutely nothing "cute", gold chains Fashion NoNos – Things We Should Never Wear Again
I get it… this is supposed to be a fun little read that mocks the fact that we are not our children's ages anymore and our clothing choices should change, but it comes across as snarky and again with the "rules".
What Are The 5 "Rules" For Dressing Over 50?
1. Black will not actually make you disappear.
Stop wearing black thinking you are invisible! I know I did this for years, thinking that it is "slimming" and that if I shrouded myself as if perpetually heading to a funeral I would seem skinnier.
Now, don't get me wrong, I like a wee bit of black in my wardrobe now, but am no longer a big, black lump covered in cloth!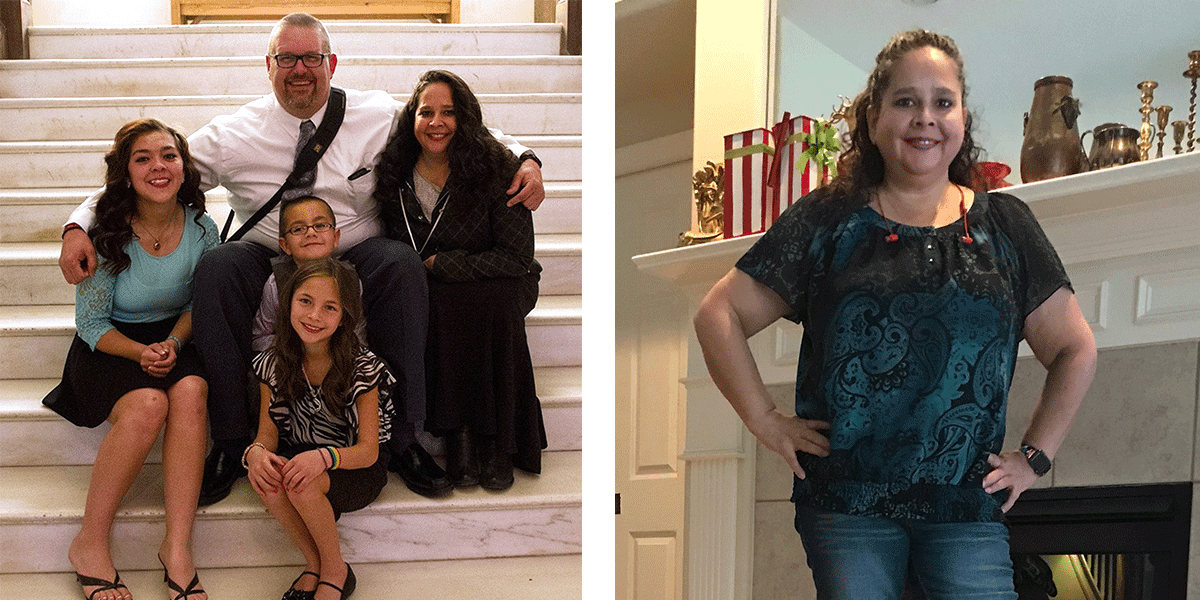 2. Speaking of oversized clothes.
Looking at this picture of a great day (the day we officially adopted our kids) I can see that I had A LOT of clothing on. There was an under shirt but then a big black sweater and a long black flowing skirt.
Somehow I had gotten the idea that if I draped myself in layers of fabric I would look skinner… it seems weird now!
This is not to say that you have to wear skin tight clothing or that you can't have a bit of "looseness" but just hanging extra cloth on your frame will only make you look even bigger than you are!
3. Let your parts show!
As I said, I was super hesitant to have my arms out, you may be freaked out if someone were to see your thighs or belly. As I was learning to dress myself again, I had to come to grips with the idea that I might wear a short sleeve top… oh the horror!
I figured that my huge, unsightly arms would cause camera lenses to break and that they would destroy any picture I happened to be in. Then I saw myself in this picture and realized they are not that hideous, in fact they are just arms.
Stop giving your limbs mythical properties. They are just body parts and have no power to kill you!
For sure find flattering styles to compliment your appendages, but don't try to ignore the fact that they exist.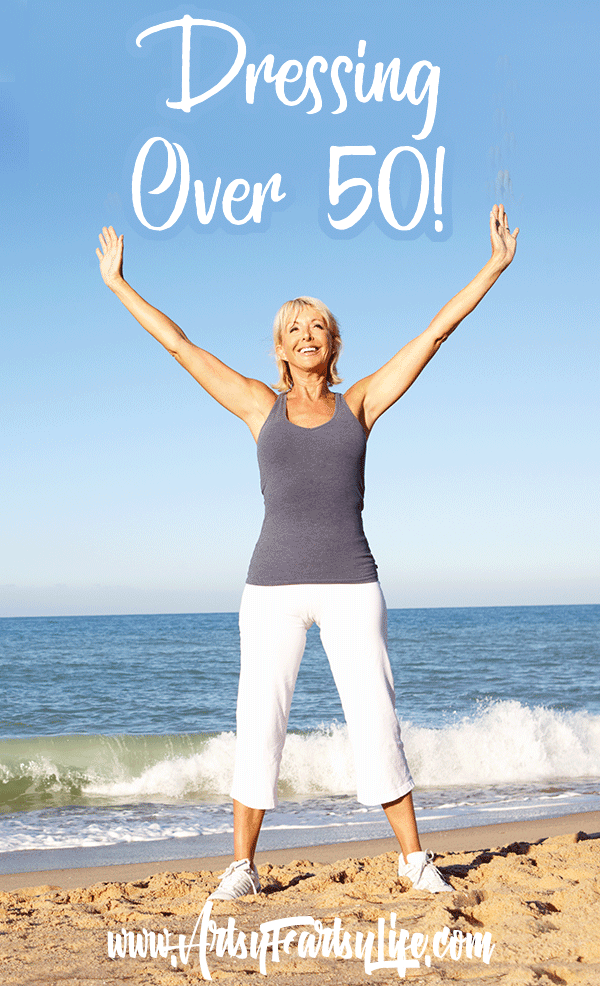 4. You are 50 or 60 or 70… not your grandmother!
When I was young my grandmother was "elderly" and dressed appropriately for a woman her age. Lots of pastels and dresses, flat sensible shoes and grandma hair (curled at the salon and "set" by some mysterious process). Looking back she was "old" when I was 10… but wait, when I was 10 she only 60… holy crap!
I think that women my age and older (50's-60's) remember very clearly that after your 30's you had to change into your old lady clothes. Get the short hair and start wearing sensible clothing.
But times they have changed!
50 is the new 30 and Oprah is rocking her 60s… we don't have to go quietly into the night. We can keep on dressing like normal people and not have a "old lady wardrobe".
5. To hell with the rules!
Okay, I tried to get through this whole post without cussing and believe me, I have been holding my tongue HARD! I read about 15 articles written by twenty somethings who were just mocking us, older women who were trying to do right and everything in between.
I read about how we should wear black and pastels, soft fabrics and skinny legged jeans, never yoga pants and okay leggings, cover your arms, wear long dresses, but not prairie skirts and SO MUCH MORE!
I know from my own experience posting my pictures on my Instagram feed that people would like if I wore more dresses and sandals, sleeveless shirts and ditched my comfy old sandals for a cute new set.
I have read in magazines that the fact I keep the gray in my hair makes me look old and that I should be focused on skin care so that I don't get wrinkles.
But none of that matters.
What I did do was get a bunch of different clothes and try to figure out what I liked to wear and what flattered my body. I tried ruffles (not my jam) and didn't wear black at all for a whole month (with only one littles slip). I got new colors to see if I liked them and tried different necklines (boat neck shirts make me CRAZY!)
Because I am wee bit frugal I got all kinds of things at the thrift store so that I would not be sad if I didn't like them. I have now found a few things that I would totally buy in a "real" store because now I know I like them and they flatter me.
So forget the rules. Wear what you want, have long hair or short hair, wear loud makeup or none at all. The key is to take your time and find out what you like!
ADDITIONAL RESOURCES
————————————-