I am so excited to be heading to the Big Apple to show my art at the surface pattern design show, Surtex! Come see me at booth 1007, say hi and register to win a super cool pocketbook!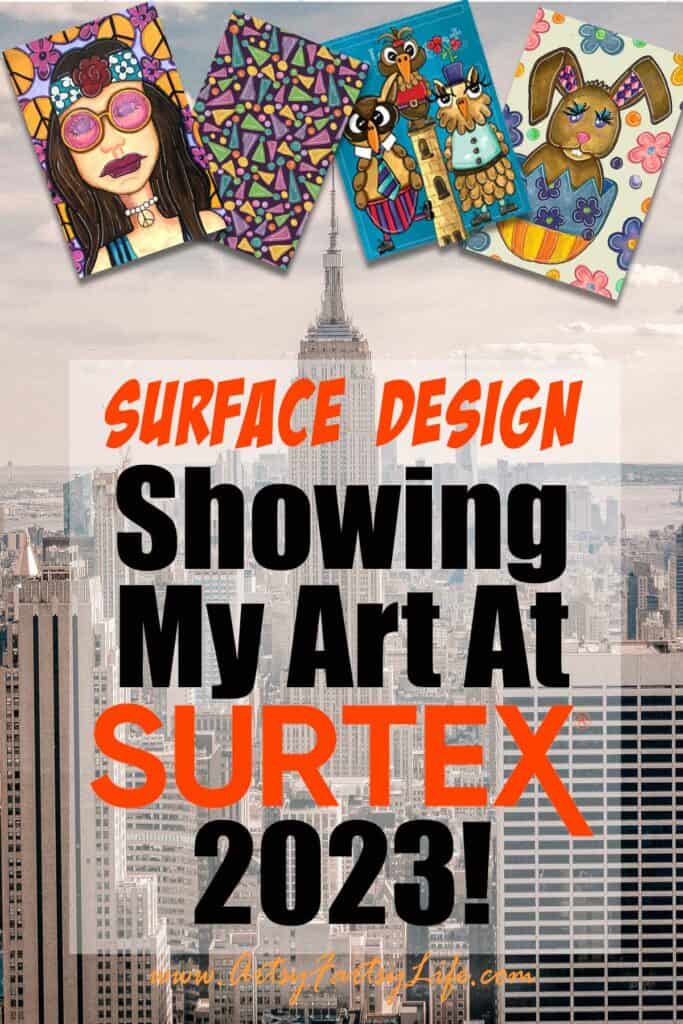 Surtex 2023 Details All In One Place
I keep having to look these things up, so I figured I would put all the details in one place!
Surtex Website https://surtex.com/
Surtex 2023 Location
Metropolitan Pavilion
125 W 18th St, New York, NY 10011
Important Dates
Setup Monday afternoon, May 8, 2023
Show Dates May 9-10, 2023 (times TBD)
Booth Contact
Awanda Booth
Sales Manager
914.421.3230
Awanda.Booth@emeraldx.com
My Surtex 2023 Diary
I thought it would be fun to drag you along with me as I sign up, get ready and then attend Surtex 2023!
Mid January Update 2023
Things are starting to feel real now! I have contacted a couple of manufactures to sponsor my booth givewaways (more about that when I get some things finalized) and I have a fair bit of my brochure designed…. whoo whoo!
Here is a sneaky-peek at one of the pages…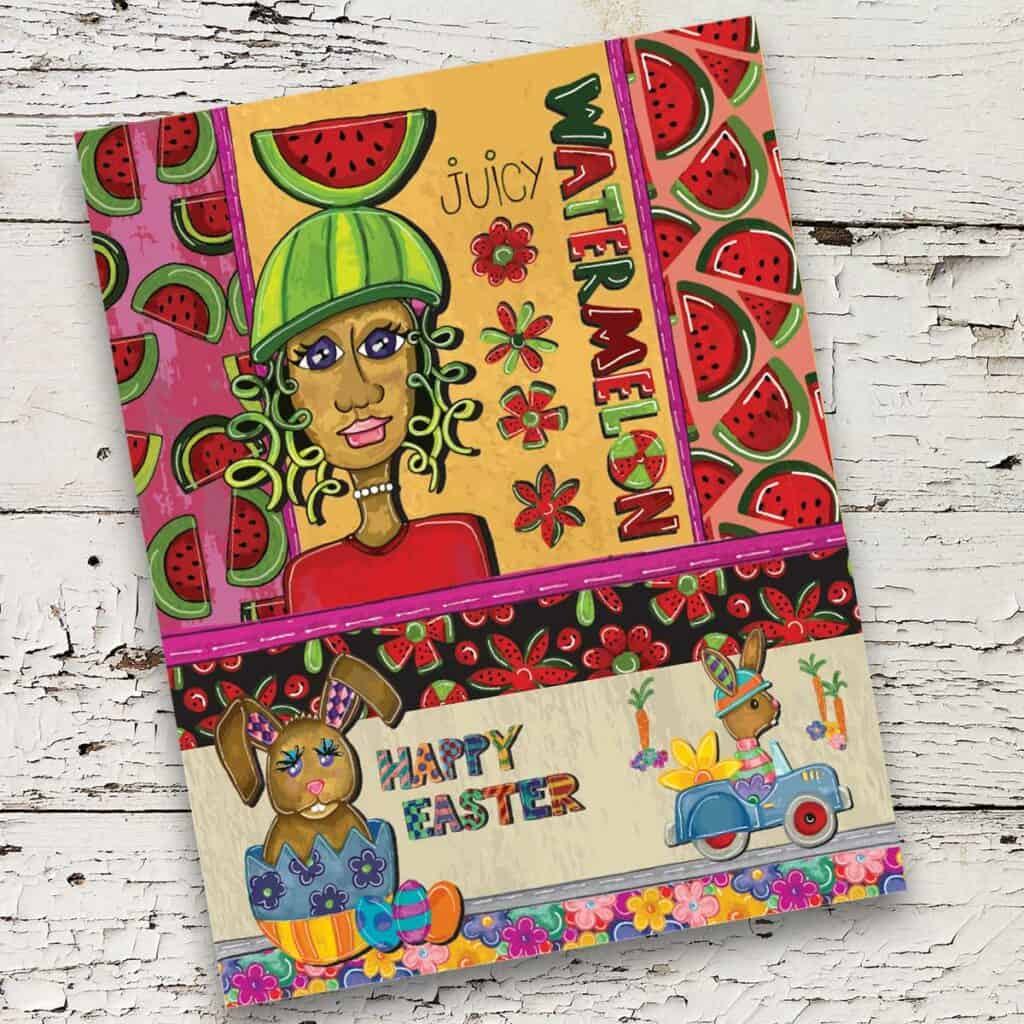 Mid December Update 2022
I am in full freak out mode now, getting my head wrapped around the amount of artwork that I need to create or update, where we are going to stay and how we are going to get there!
A few things are set in stone…. we are doing a roadie! I am taking my middle daughter with me… she is super friendly and a great worker so she is perfect for a trade show booth.
We will be driving (I KNOW, but I like having all my stuff with me and I don't mind driving!) We will be staying with one of my bestys who is 10 hours away in Tennessee on Saturday night and driving up to NY to stay with a family friend on Sunday night.
I also have a great idea for decorating my booth… that is still a secret right now, but it will be BIG, really BIG!
Oh and I am getting my fishbowl giveaway ready… I will be getting a super fun pocketbook to give away at the tradeshow. This has opened up a whole new artistic focus for me… I just scanned a TON of vintage ephemera that I will be using in backgrounds like this!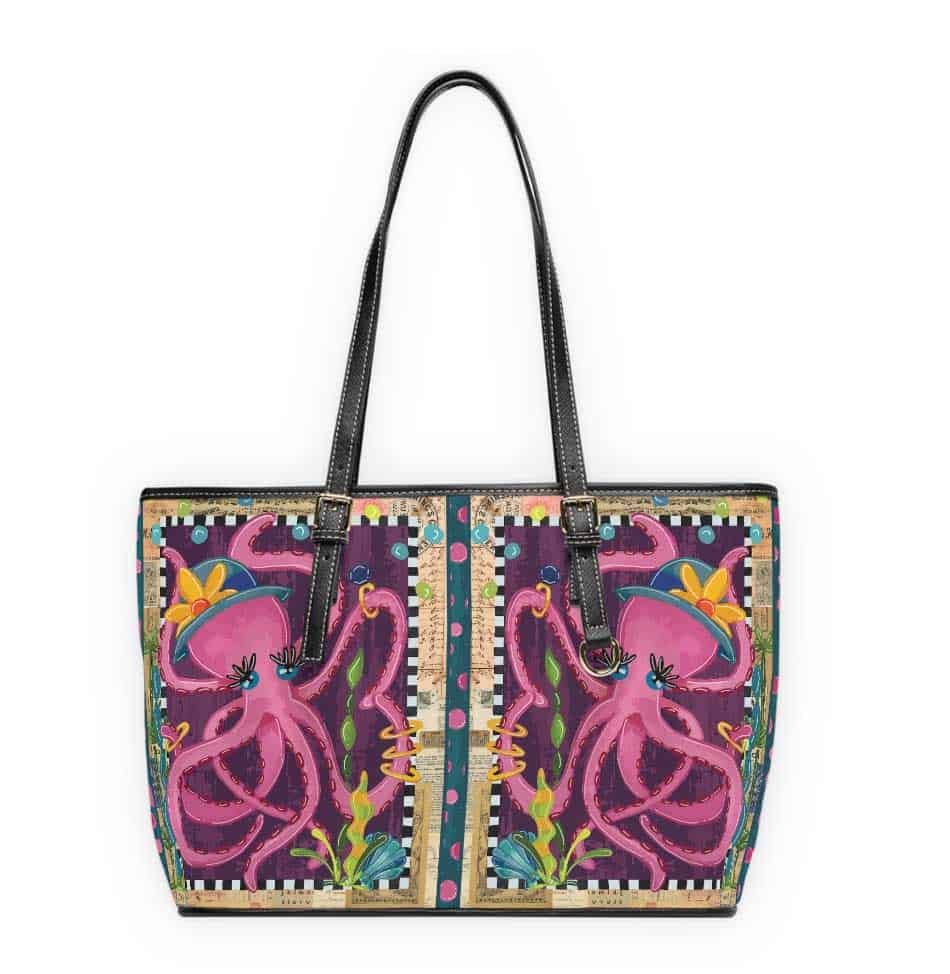 That is it for now! I will be working through the Christmas holiday and see you after the first of the year!
Late November – Early December 2022
Okay, before we dive into the details, I have to tell you how I accidentally signed up to the premier art show of the year for surface pattern designs!
Last year a did a video a day about collage on my Youtube channel and that was fun, but this year I thought I would branch into doing painting so I can sell it because I will own the copyright.
Here are a few of the first gals I painted… I love them so much! The Mad Hatress, Rainbow Woman and the Blue Girl!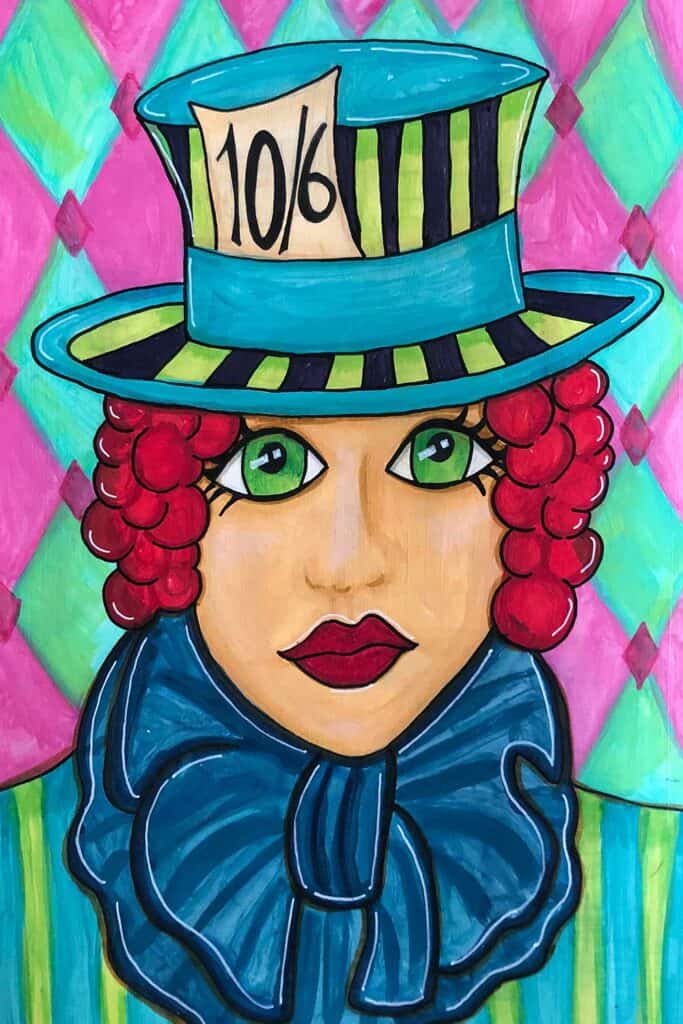 So I did a bunch of those, opened an Etsy store and my own online shop selling gifts for women, and THEN I found out that these things have a name, surface pattern design… whoo whoo!
But wait, I wanted to learn more so I followed Elizabeth Silver on Youtube and took a Creative Live class by Bonnie Christine.
And almost everyone I learned from talked about this lady, Lilla Rodgers who had great classes on Surface Design (I took 3 of them and they are all amazing!)
Well somewhere in the middle of the 3rd one Lilla talked about Surtex and had a little quiz to see if you are ready… I took it and I am only "mostly" ready, but I have like 5 months to plan and make art so I figured, why not apply and see if they will even take me! And they did! Whoo whoo!
Here is where my booth is… #1007 (double 007 people!!! that is a sign!!)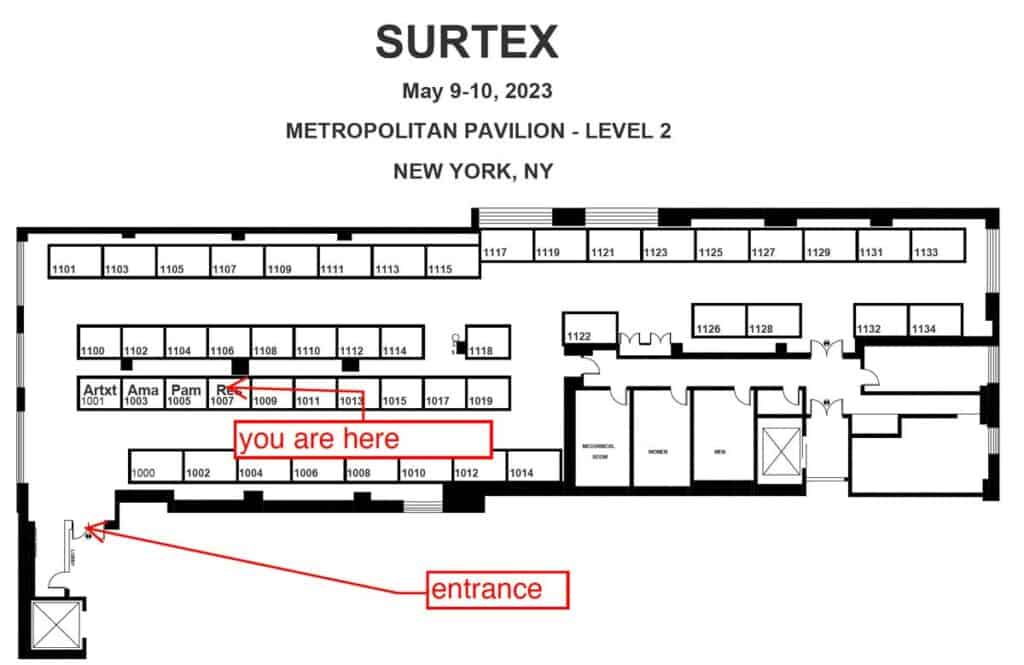 I got a booth in the new peeps section on the second floor (where I belong!) and have 48 Sq Ft of space to work with!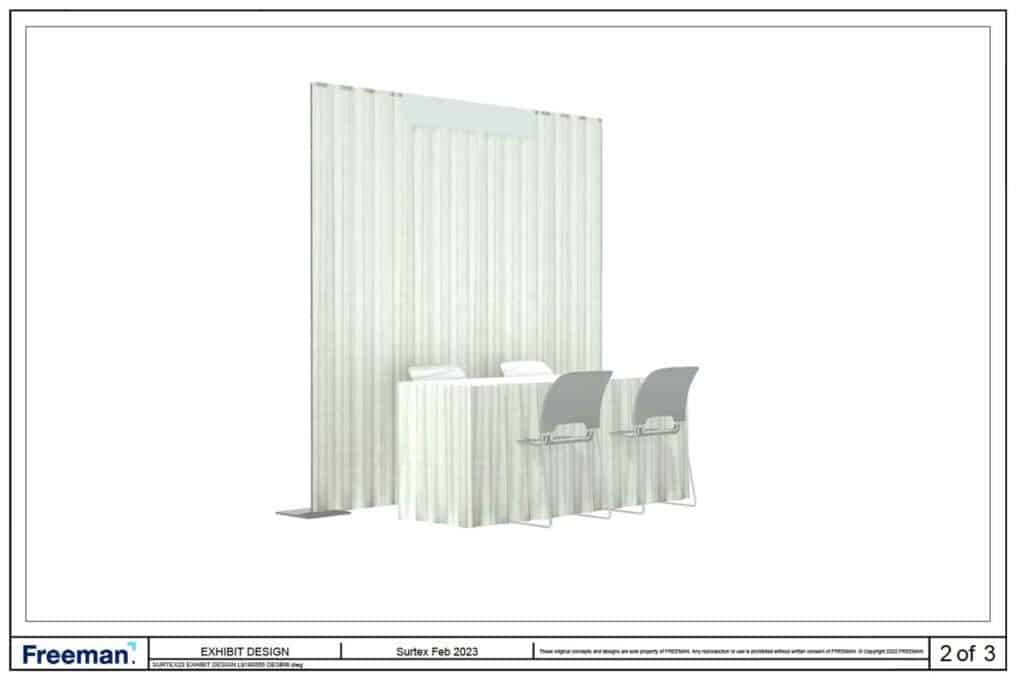 So now I just have to get my art made, finalized, stuff ordered, pay off the last installments and head to NYC… pray for me!!!
Updates coming soon!