My quirky and fun hand painted artwork is great for all kinds of products including greeting cards, fabric projects like totes or pillows, office supplies and journals and so much more!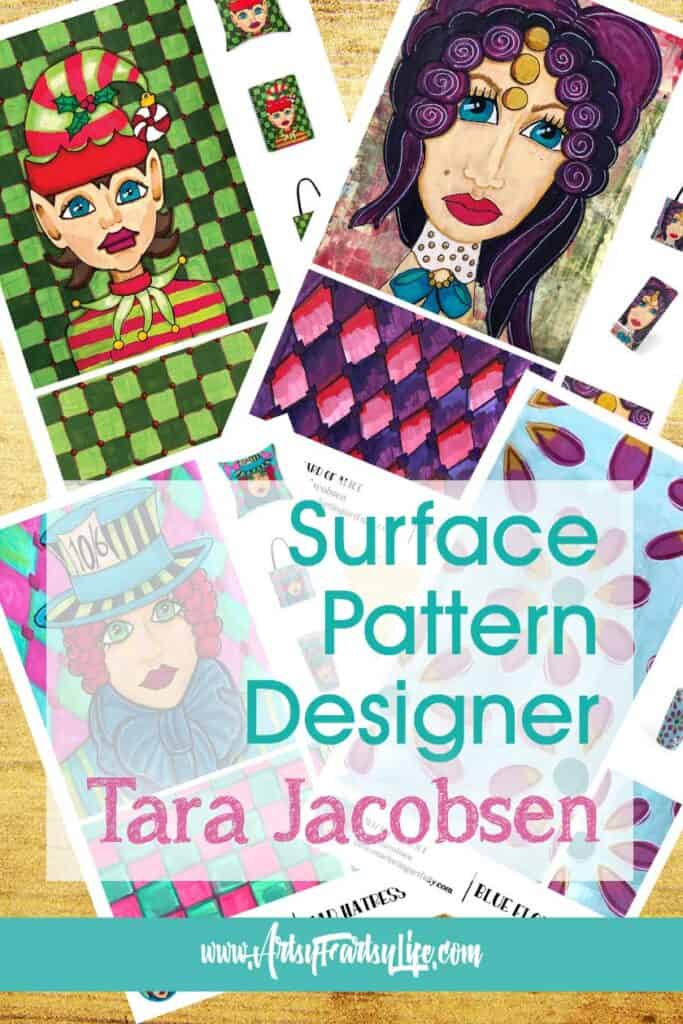 A Little Surface Designer History
My path to surface design is a winding one, starting over 20 years ago! In the late 1990's I found and fell in love with graphic design and marketing, spending the next 18 years working in the web and print industries as a designer and marketing expert.
Then in the mid 2010s my husband and I adopted 3 kids from foster care and my marketing career came to a crashing end as I needed to focus on those gremlins and help them grow into the amazing young adults they have become!
Fast forward to the pandemic years and I started doing art… in fact I did a video a day for a year on my Youtube channel doing magazine collage art and making great friends with the gals like me who were all stuck at home!
But being a marketing gal at heart, I was super frustrated by not being able to sell magazine collage images because the copyright lived with the photographers or magazines…. so I started painting… whoo whoo!
And painting, and painting. I LOVE how fun painting my unusual women, animals and patterns has become… and ONLY THEN did I find out that you could license that art to manufacturers and design shops.
My Surface Pattern Design Process
I am probably a little weird in the art world… I am not precious about my art, I tend to try and find designs that will have a commercial reception either on my own store, or as a hero piece or fun pattern that will suit for a large scale production.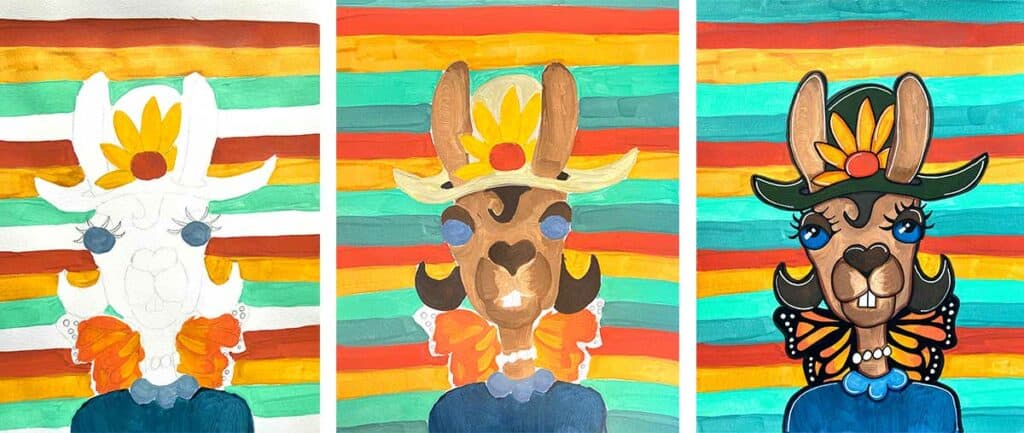 Choosing to paint a llama was a no-brainer currently (although they may fall out of favor sometime!)
I use matte acrylic paint from Ranger Ink, a US based paint manufacturer, that has no dimension or texture, so it scans and photographs beautifully.
One of the most distinctive features of my paintings is that I leave all the unique touches like the background pencil lines and brush strokes in so that they keep their hand painted look!
Designs Available For Licensing
Any of my work is available for licensing…email me to find out more! This is just a small sampling of the work I have available, please click through to the pages for specific surface pattern categories!
Nautical Surface Pattern Designs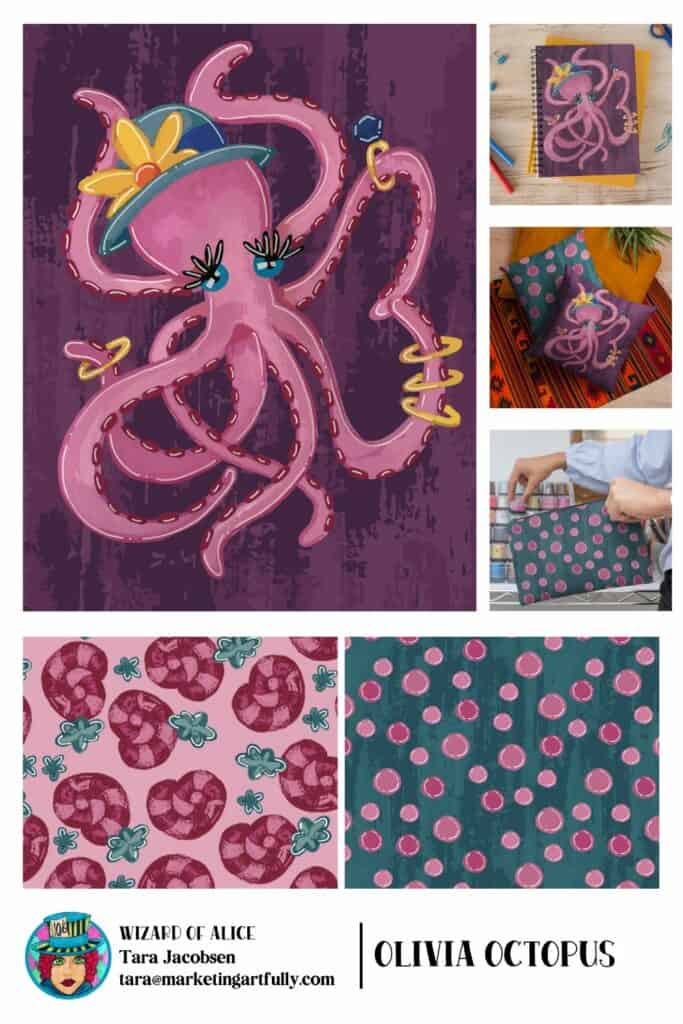 See all my Nautical Surface Pattern Designs!
Christmas Surface Pattern Designs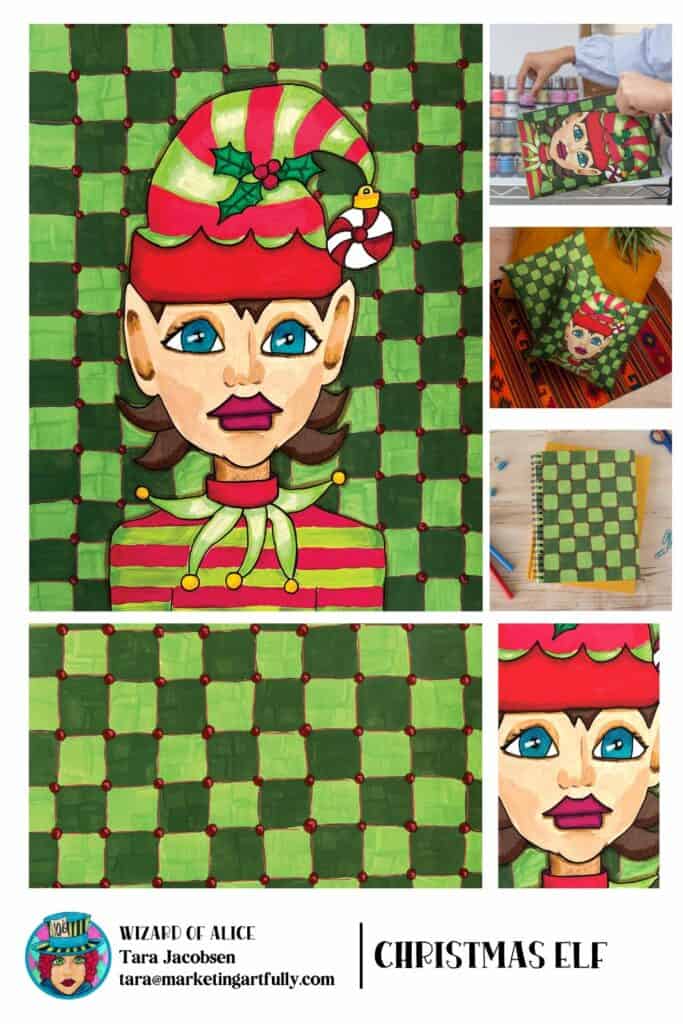 See all my Christmas Surface Pattern Designs!
Floral Surface Pattern Designs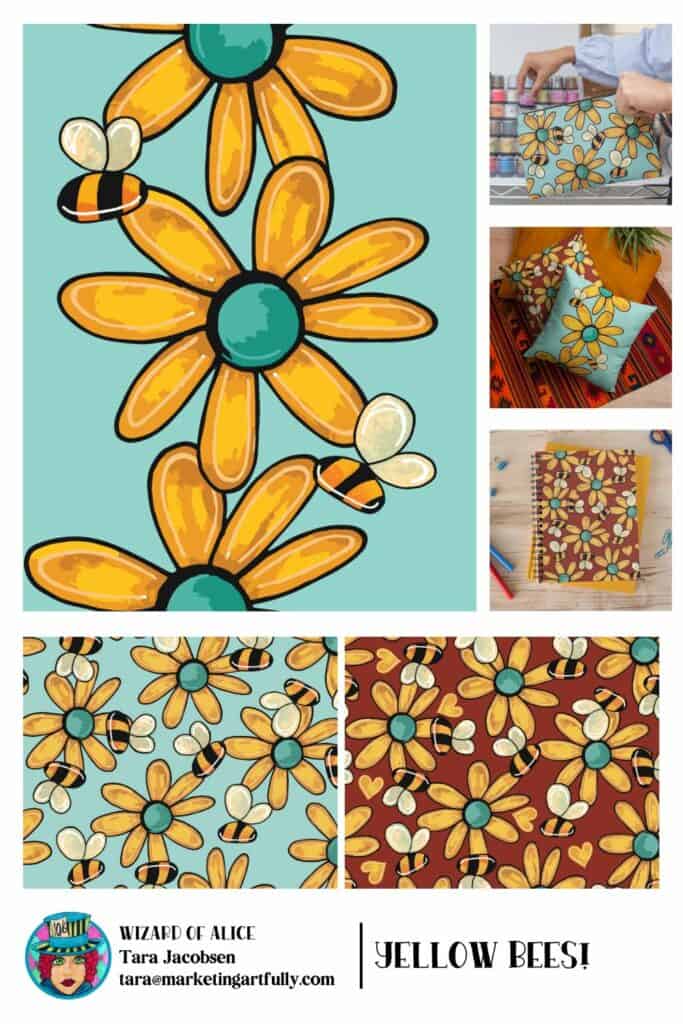 Birthday Surface Pattern Design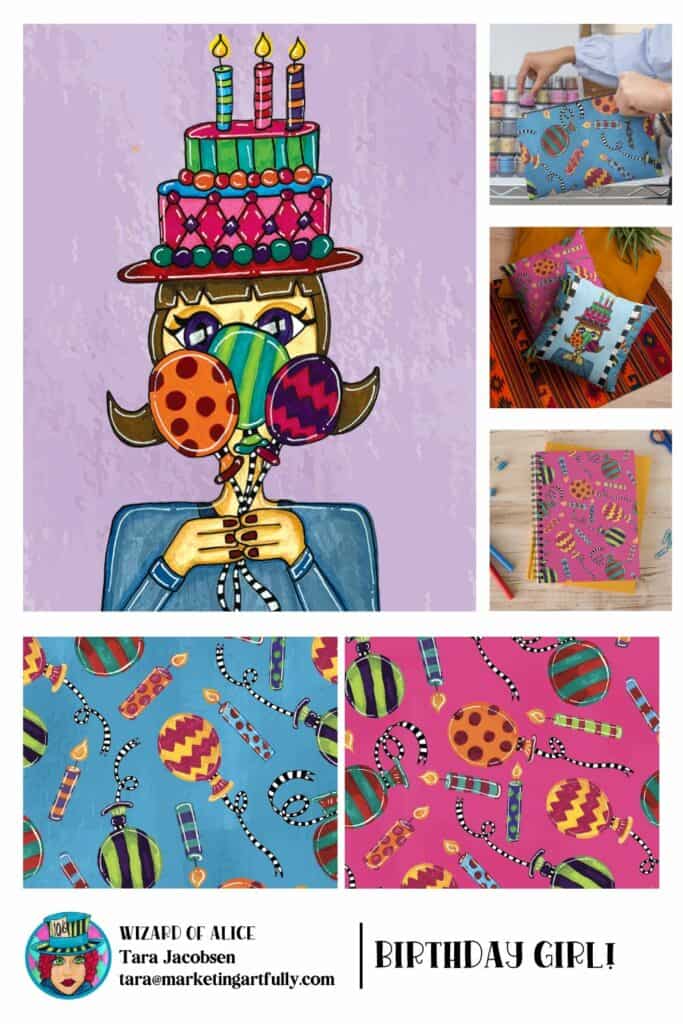 Hero Surface Designs With Coordinating Patterns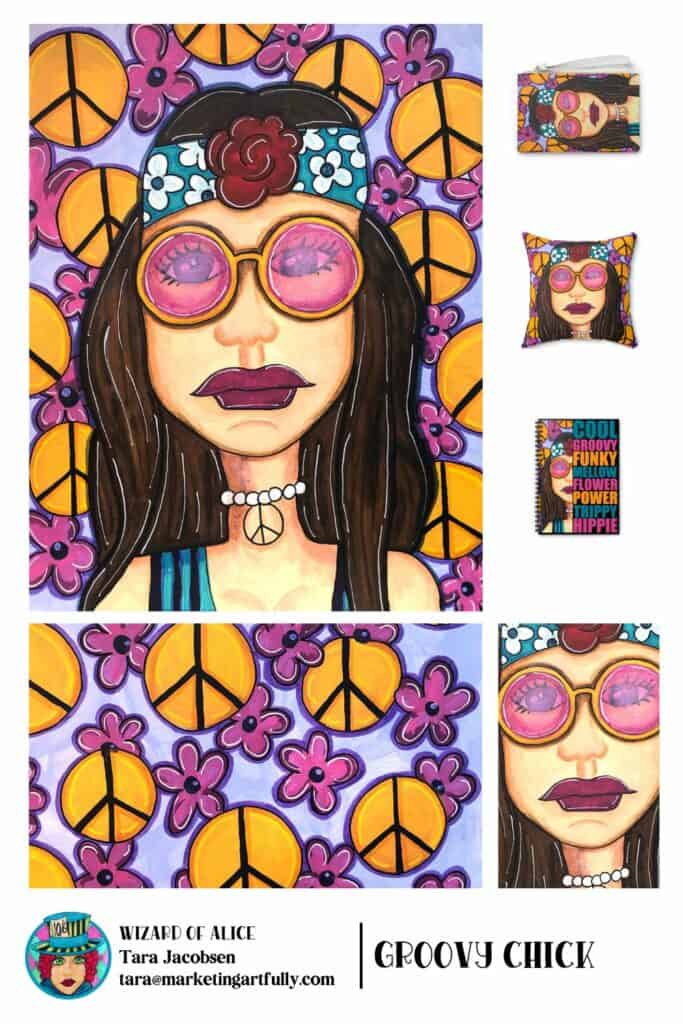 Hero Designs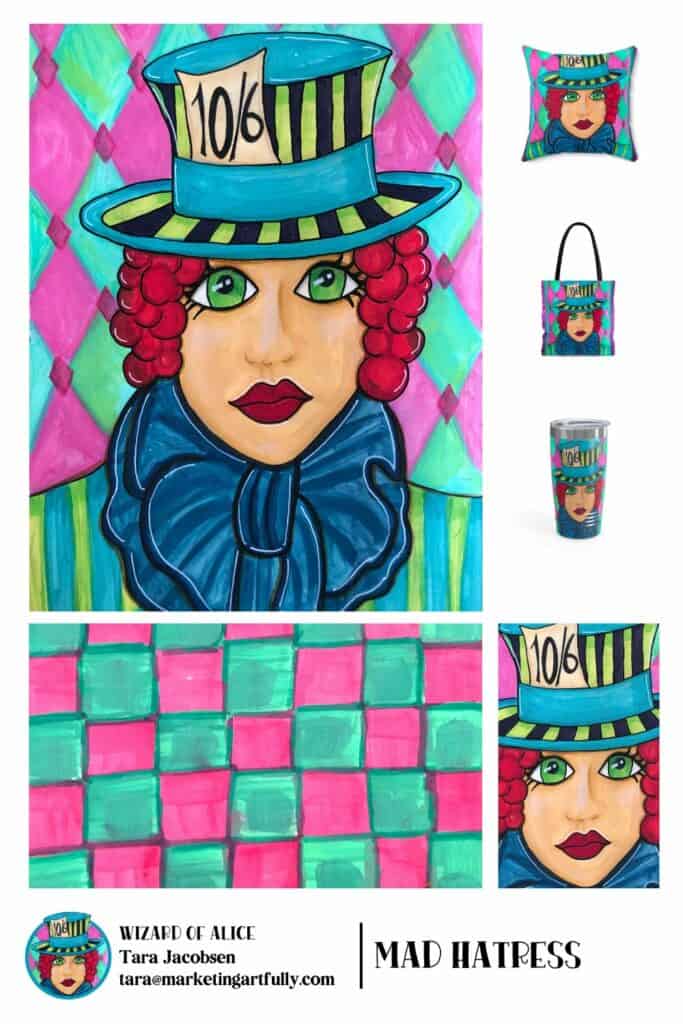 Hero Patterns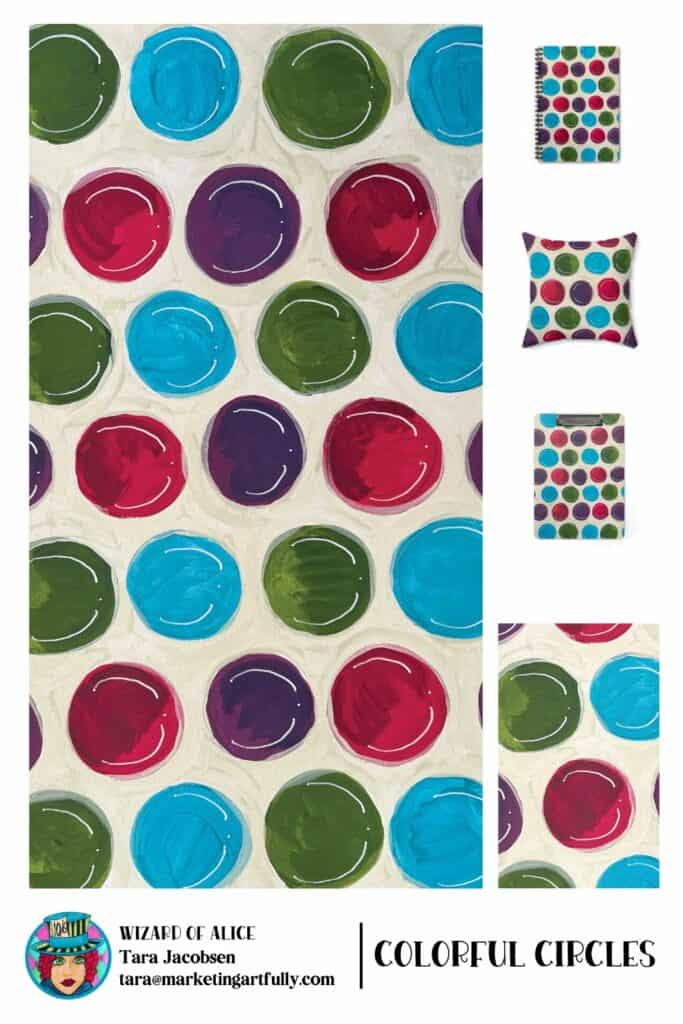 All Surface Designs Available for Exclusive, Buy Out or Single Use Licensing
I love seeing my work made into everyday products that people use and love!
All of my art is available for licensing for your products! Good categories include:
Home Decor
Greeting Cards
Notebooks or Journals
Fabric like Pillows or Towels
Printed fabric
Wallpaper
Fashion
Purses and Bags
Please feel free to reach out to me if you have something in mind! I am always happy to consider making a design that will fit your needs!
If you love my patterns and would like to purchase them on products, many are available on my store, Wizard of Alice!