Today we are going to talk about all the best tips and ideas for using essential oils to help with brittle nails! Includes oil recommendations and recipes for making essential oils blends.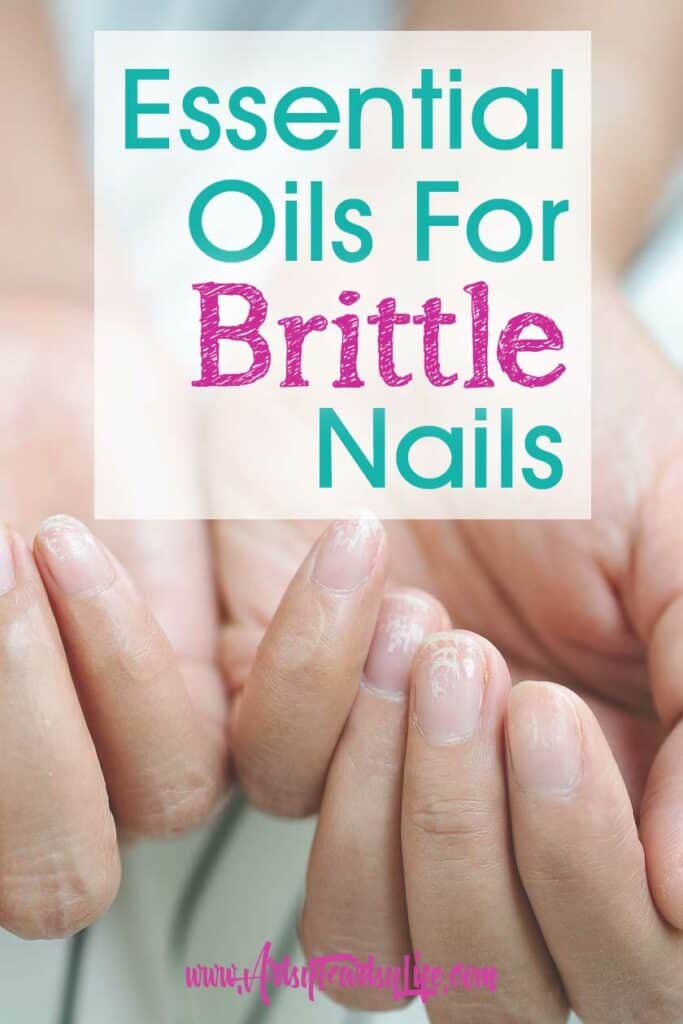 please note :: Please note that this article contains affiliate links, and that means that I may earn a commission if you buy something. Read my full disclosure here.
If you're anything like me, you try so hard to grow longer nails, only to have them split, crack and peel. Lots of things cause weak, brittle nails, and there are lots of ways to treat them.
Since chemicals can cause the very problems you are trying to treat, why use more to try and fix it? Sounds crazy, right? The solution? Essential oils!
The toxic chemicals applied to our nails during manicures (nail polish, acetone, acrylic and nail polish removers) are absorbed into the bloodstream and metabolized by the liver.
Sounds gross, but while essential oils are also absorbed into your body, their uses work with your body instead of poisoning it.
So if essential oils can give you stronger, longer and shinier nails, why not try them? Ok good, now that we decided that, here are the best oils to use:
Lavender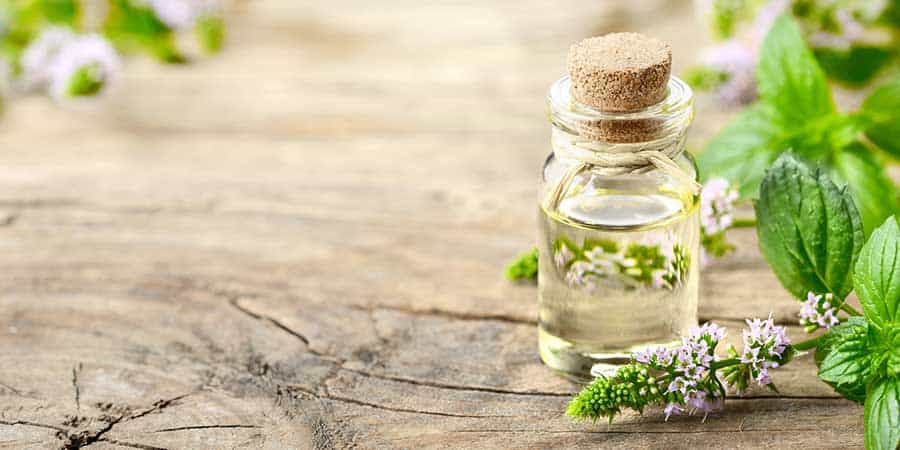 Lavender is good for reducing inflammation which caused my hangnails, weak nail beds, and torn cuticles. Less pain, less picking at them! It's also antifungal and antibacterial which helps prevent infection.
Frankincense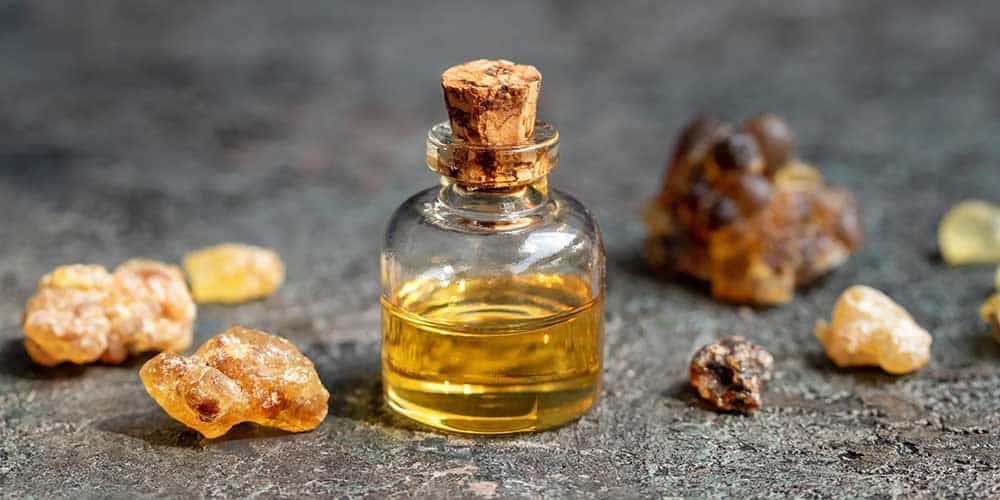 Frankincense is very moisturizing which is good for skin, cuticles, and nail bed. It also improves permeability so that the benefits of other essential oils are easily absorbed and readily available. That means that it helps boost other oils.
Lemon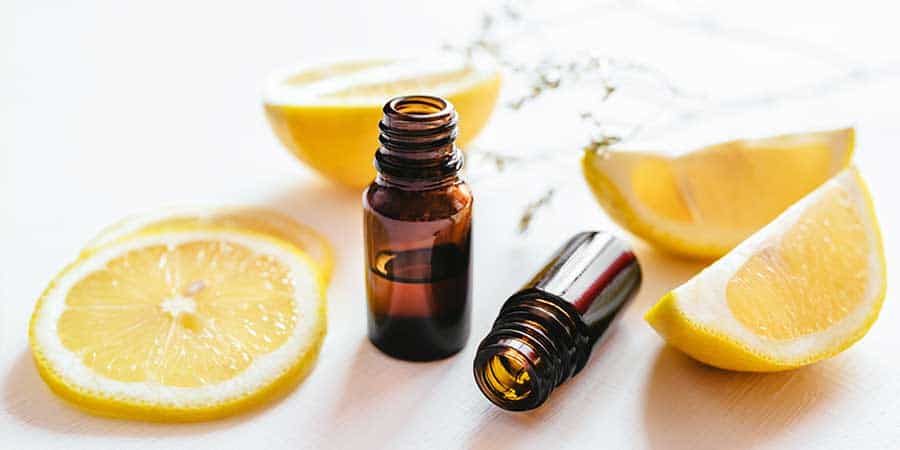 Lemon essential oil keeps nails from cracking, peeling, and splitting. Since it is high in vitamin content, it helps strengthen nails and nailbeds. It also brightens and buffs dullness away from nails and cuticles.
Grapefruit
Antibacterial and antimicrobial, Grapefruit essential oil is especially helpful when applied after removing nail polish or artificial nails.
One important note: Many medications, such as anti-depressants, advise avoiding grapefruit. Check with your doctor or pharmacist for medical advice about possible drug interactions when using it in essential oil form.
Tea Tree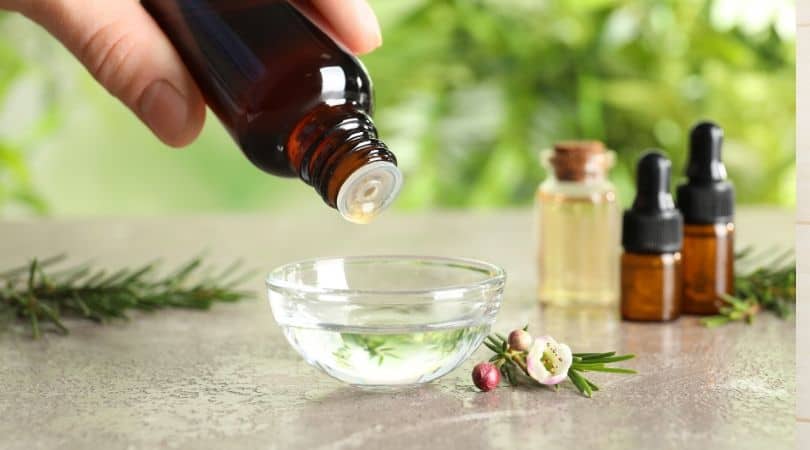 Tea tree oil is fantastic when treating fungal or other infections in the nail and/or cuticles. It has anti-fungal, anti-microbial, anti-bacterial and anti-viral properties.
Rosemary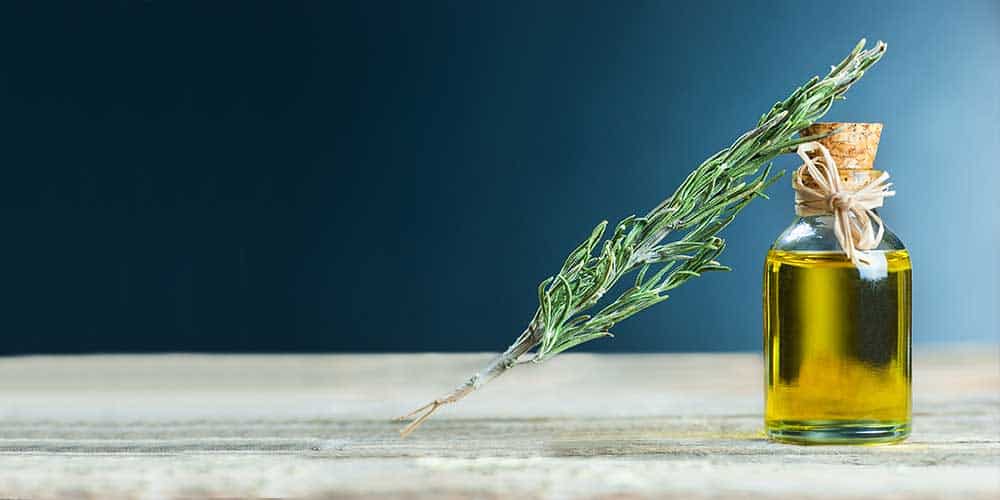 Rosemary essential oil is a great antiseptic and moisturizing oil to help nails grow.
Myrrh
One piece pf advice when trying to grow nails is to include more of vitamins E, B's, and Omega Fatty Acids. Myrrh essential oil boosts these to help growth.
Eucalyptus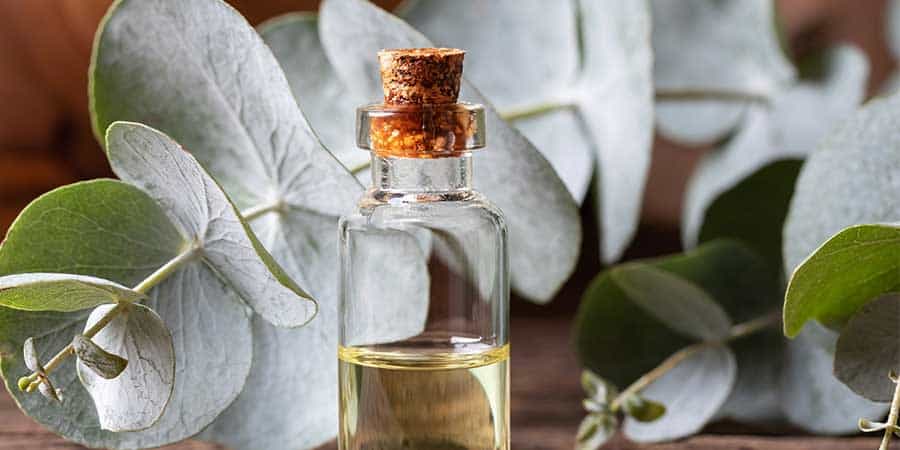 Eucalyptus oil will prevent infection, reduce inflammation, and promote healing of torn skin, ripped cuticles, and broken nails.
Roman Chamomile
Roman Chamomile aids the structural parts of the nail that lie below the surface and includes the matrix, nail root, and nail plate by promoting cell growth.
Carrot Seed
Carrot seed is known to moisturize the skin surrounding the nails and softens the nail beds and promote growth.
Make Sure To Use Carrier Oils
The best way to use essential oils for nails is to dilute in a carrier oil. The best carrier oils for nails are jojoba, grapeseed, almond, rose hip, argan, evening primrose, avocado, and vitamin E oil. Just use 5-10 drops of essential oil per teaspoon of carrier oil.
Brittle Nail Essential Oils Recipes
Here are some great recipes for treatments…
Nail Strengthening
Growth
6 drops Tea Tree Essential oil
6 drops Lemon Essential oil
6 drops Rosemary Essential oil
2 drops Myrhh Essential oil
2 tsp Rose Hip Seed oil
½ tsp Vitamin E oil
Brittle Nails
When treating your hands with any of the best essential oils for healthy nails, start with clean, polish-free fingertips.
Mix oils in a droplet tincture, refillable make up brush or roller bottle, shake before applying to cuticles, and massage into the nail and surrounding area.