These free printable vintage collage pages will add fresh ideas for your junk journal or home decor. Floral printables are just so darn pretty and these even come with a commercial license for printing.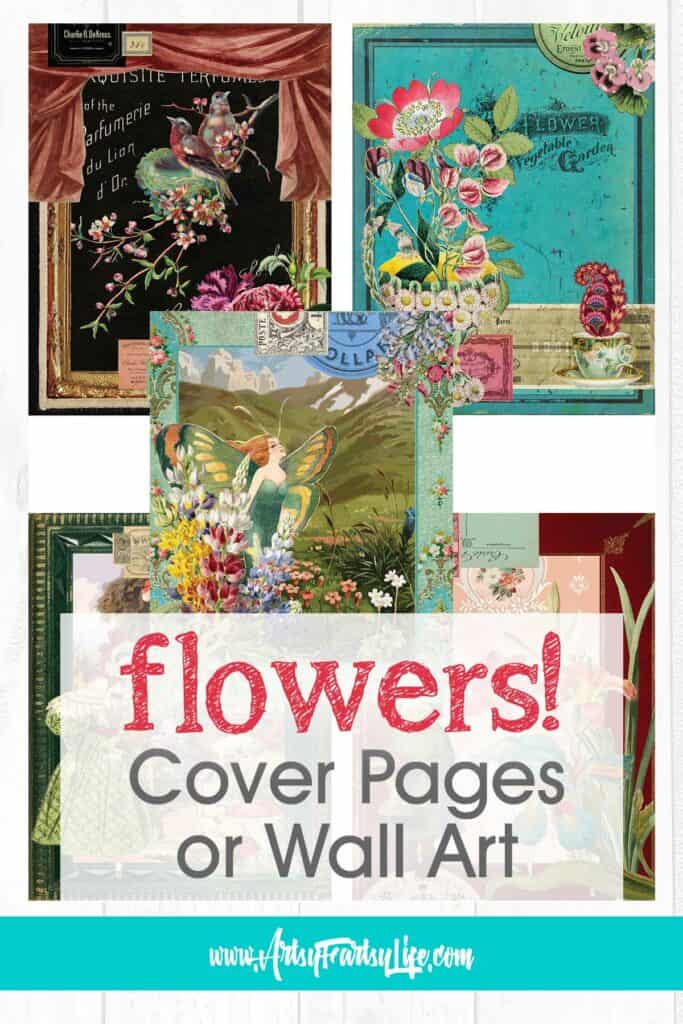 Please note: This article contains affiliate links, and that means that I may earn a commission if you buy something. Read my full disclosure here.
See All The Printables!
I know I like to see what I am going to get before I commit to the scroll so here are all the free printable vintage flowers in one place!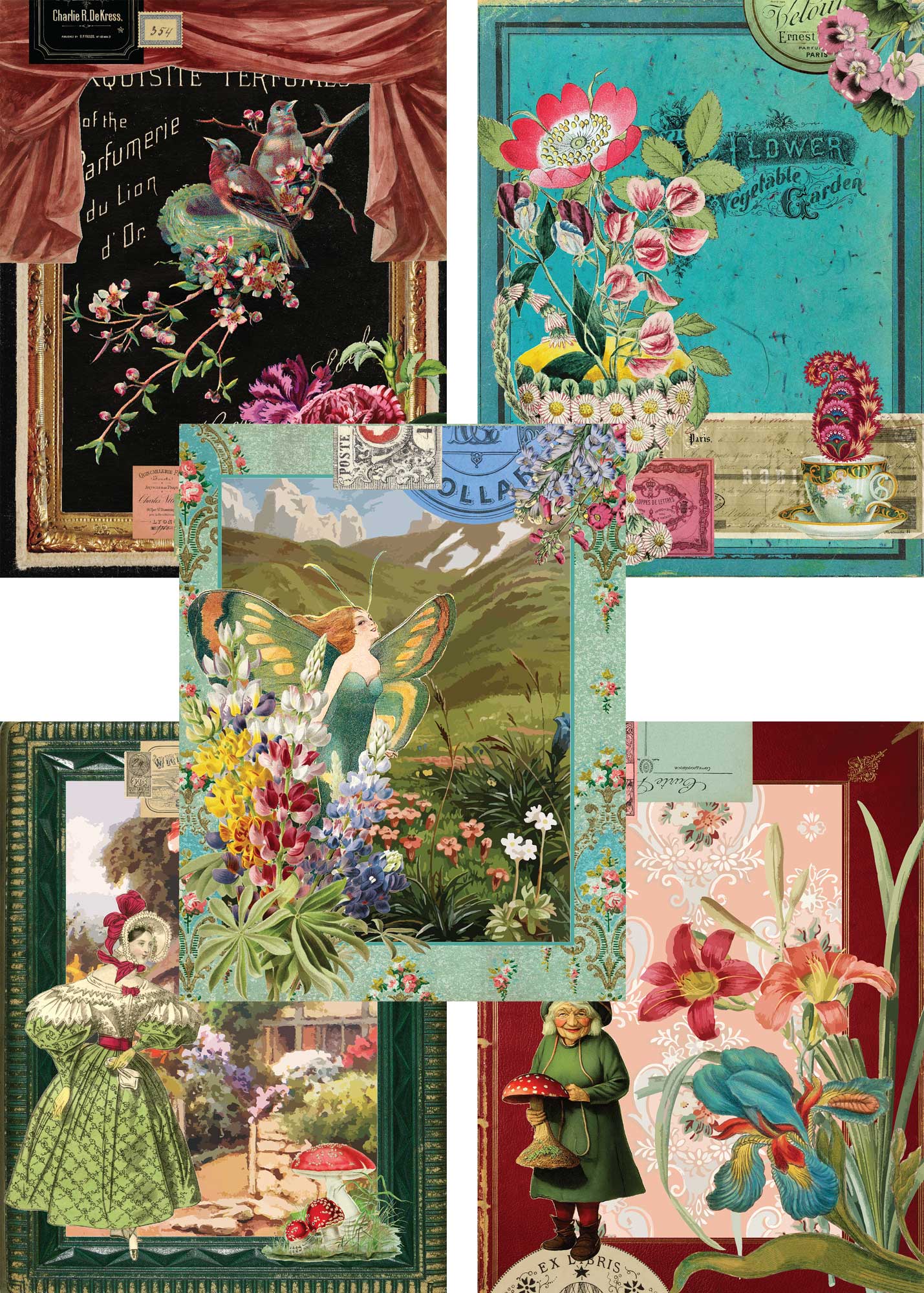 Why did I make these free printable collage sheets?
I am a collage artist AND a graphic artist so doing flower collage sheets like this is super fun to me! I get to play with design and watch junk Youtube videos at the same time.
I used graphics from Creative Fabrica, Graphics Fairy and my creativity to make these collage sheets.
Why am I giving them away for free?
I know I could probably sell these on Etsy or my store as digital downloads, but I am thrilled that the ads on my website give me the time to be able to make these free for you!
And no, you don't have to click on the ads to help, but if you do want to help share this page by pinning it on Pinterest or sharing the link on your favorite Facebook group!
Commercial License
There is a free commercial license for these to be used as printed products… whoo whoo! As long as you print them out first, you can sell them anyway you want. Here are some ways people have used them in the past:
Printed out and used in collage art for sale
Sold as full sheets in a market in South Africa
Used as a cover for a junk journal on Etsy
There is no license for these to be shared or sold digitally. So you can't upload them and sell them as printables, share them on your website or even put them on a google drive and share the link. The only person who has the right to sell them digitally is my besty Rebekah!
If you do want to share with your friend, just send them the link to this page and they can get ALL my freebies to use!
How to print them out
I like to use either bright white cardstock or presentation paper. I feel like the heavier weight holds up better and they print out brighter.
They are formatted to print on 8.5″X11″ Letter Sized paper so you can even use copy paper if needs be!
Heading
You can get these and all of my other vintage floral printables in the freebie library! (if you already have the password click here to enter)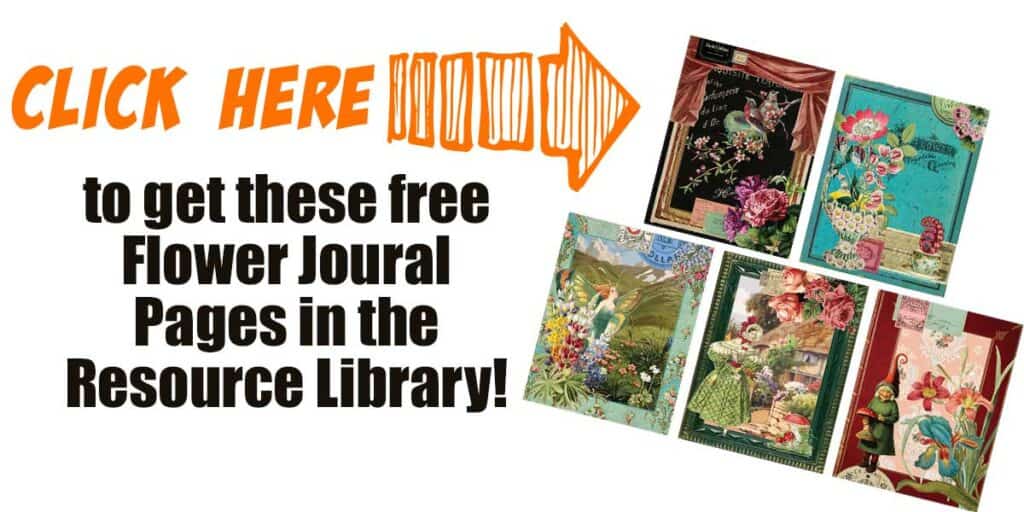 Free Printable Flower Art Journal or Wall Art Wrapup
I hope that you love these printables as much as I loved making them! If you do happen to make a project with them, please snap a picture and send it to me so I can add it to this page (tara@marketingartfully.com)