If you are new to Junk Journalling or Scrapbooking, you may be wondering what the difference is! Here are my best tips and ideas for figuring out which one you should do.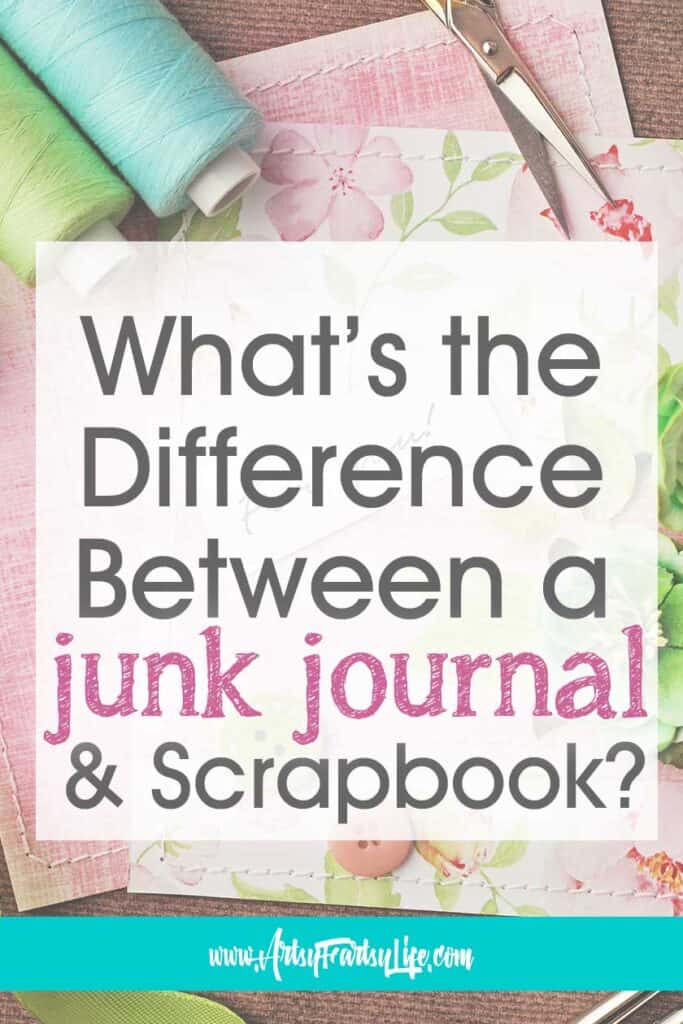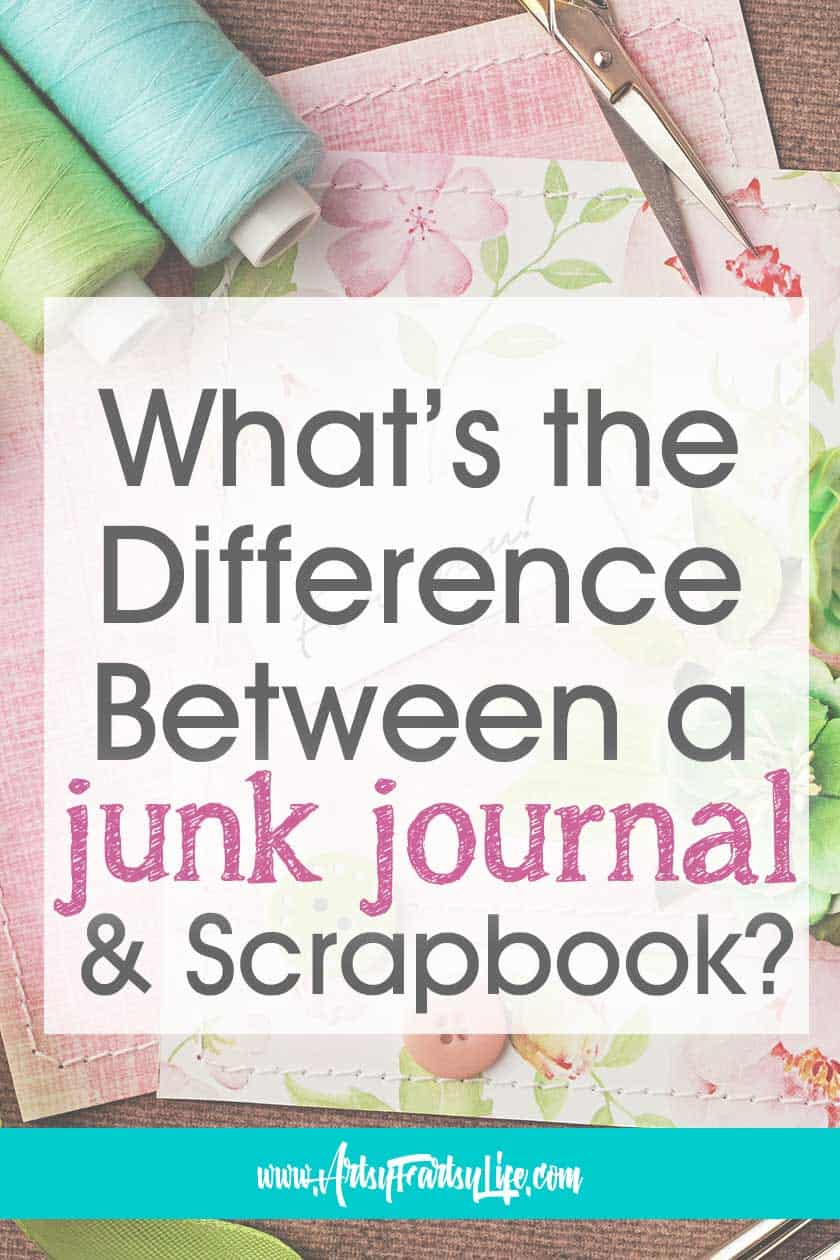 Scrapbooks
Let's start with scrapbook pages because I think that is what most of us are familiar with.
This is where you use large, 12X12″ papers that are the backdrop for pictures. The focus is on having a formal record of events, family or friends.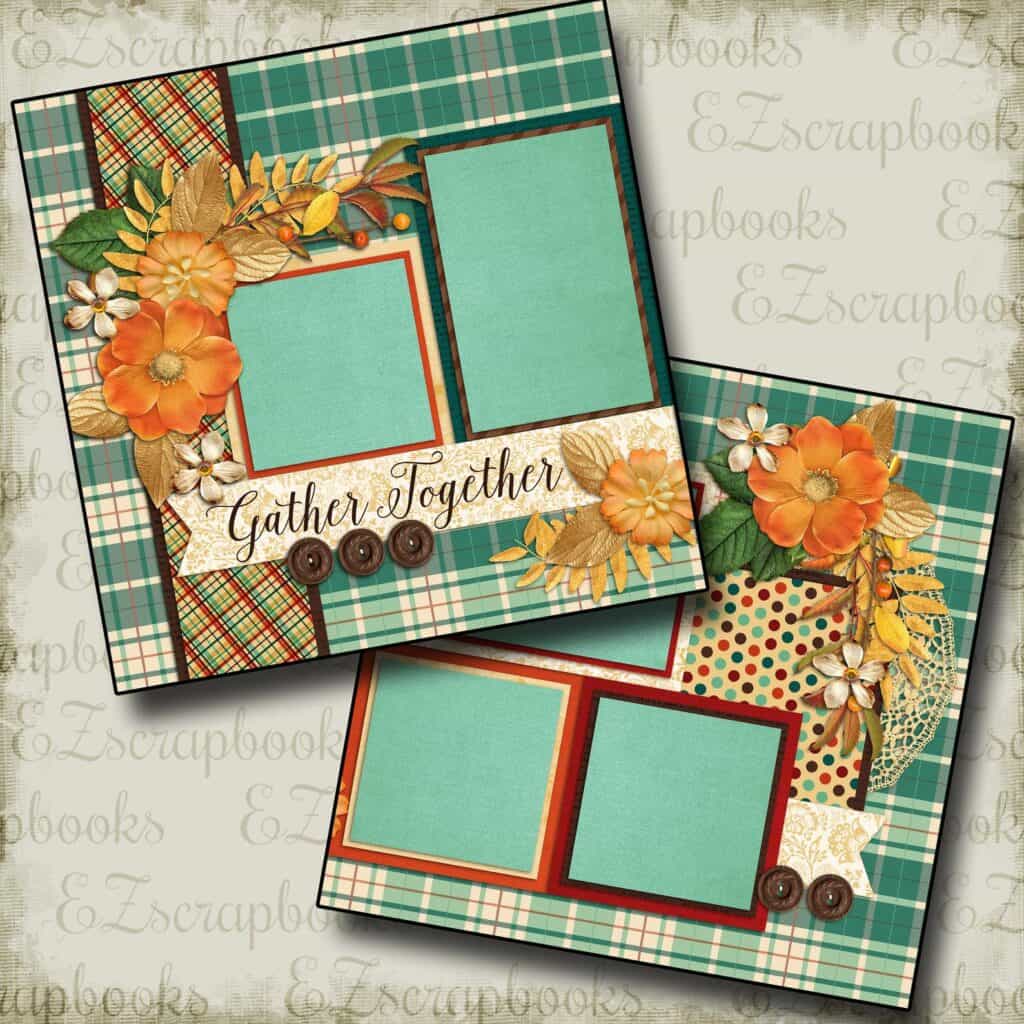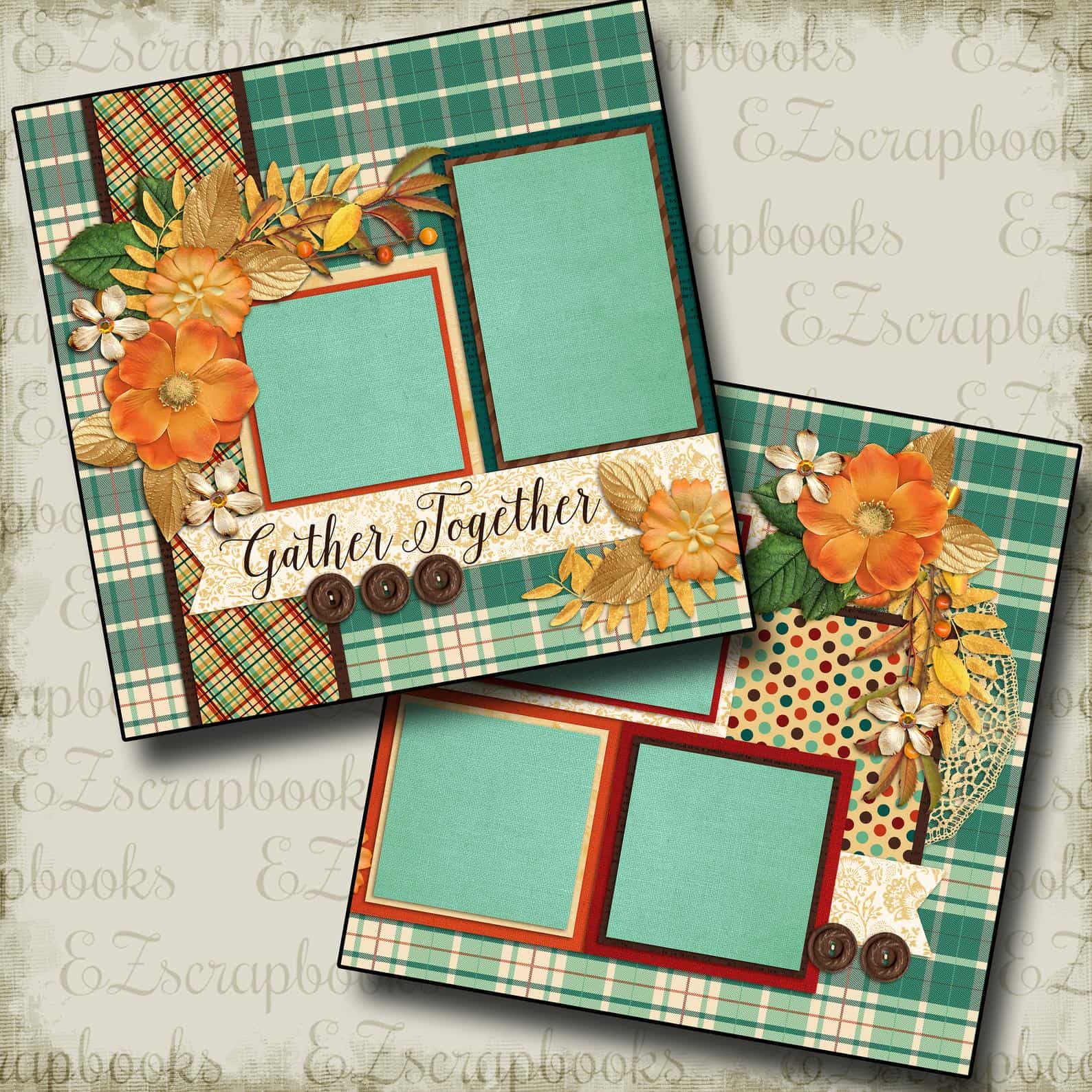 There are scrapbook binders made especially for the large pages that remind me of old photo books I had as a kid. The scrapbook pages are made separately and slid into sleeves.
Many scrapbookers have a focus on creating an archival quality book with acid free patterned paper, glues, pens and other supplies that will be around for decades without fading or discoloring.
Most scrapbooks are made to look at rather than for ongoing journalling or to include any more than what is included in the finished book.
There are a bunch of different kinds of scrapbooks including:
Wedding scrapbooks
Baby first year
Kids
New puppy
Christmas
Back to school
Prom
Summer, Winter, Fall, Spring
They are made to commemorate a fixed period of time or a specific event.
Junk Journals
I had to use someone else's picture for the scrapbook because I am a big old junk journaller!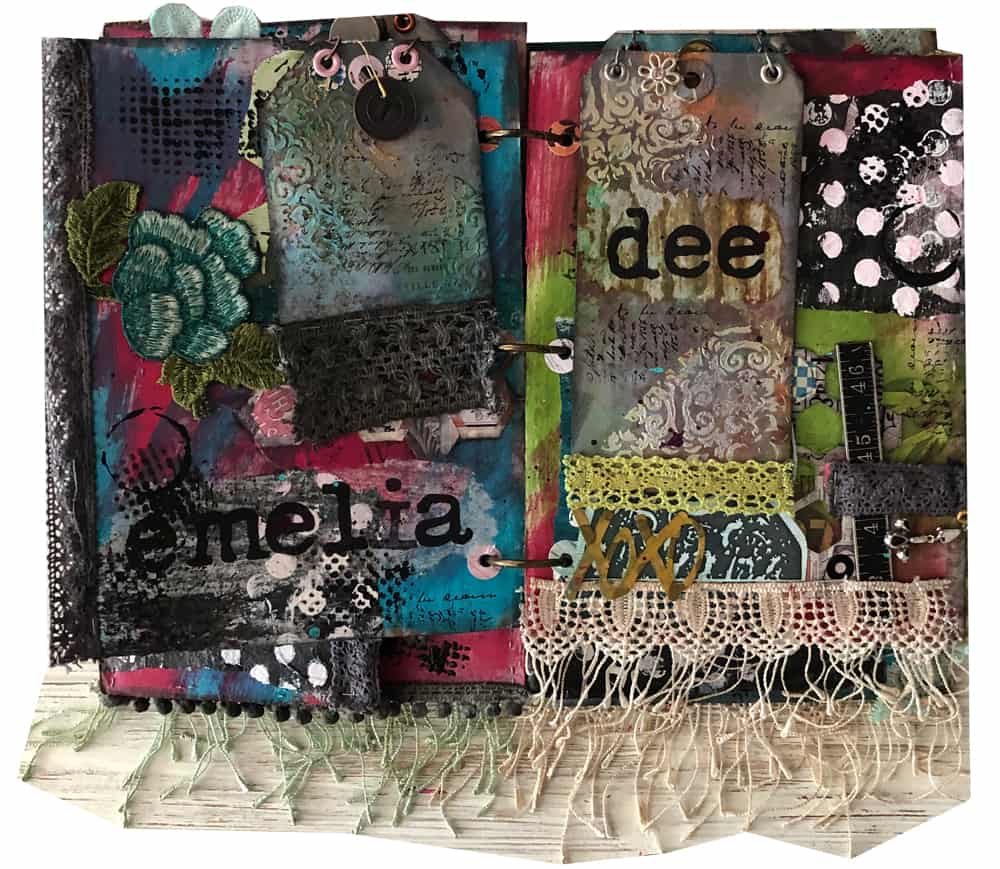 Where scrapbooks are made to be polished and beautiful, junk journals are made to be used, written in and to remember things you want to keep track of. Often a junk journal is a handmade book and is not intended to last a long time the same way scrapbooks are.
For example, this is my "grandpa" journal. It has all kinds of different "tuck spots" where you can pull out pictures of grandpas.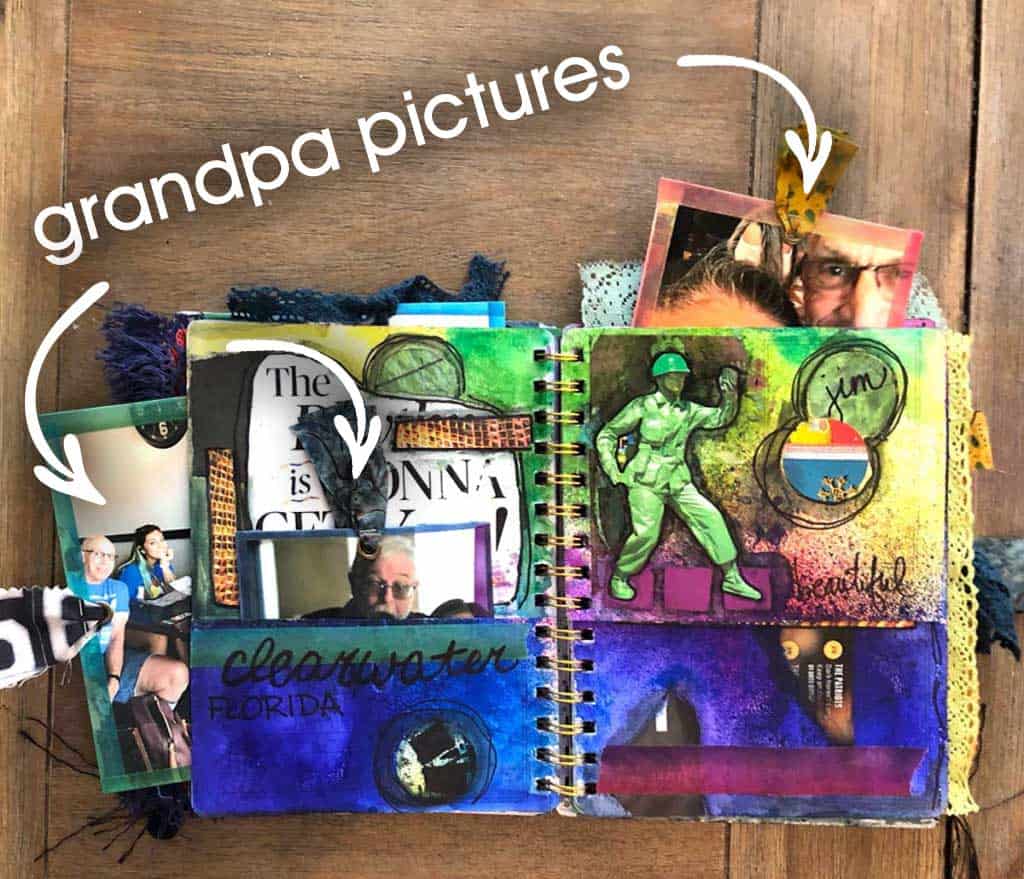 As you can see there is a kind of "journal" aspect where I have my Dad's name, Clearwater Florida and bits and pieces that make me think of grandpas (like the army man to represent the fact that the Grandpas were in the service!)
I used an old planner book for this one so that I didn't have to bind it myself. Oftentimes I will make a junk journal out of different papers or a book or (my favorite) an old yearbook, which is what I used for my rainbow journal.
You can just see the senior pictures behind all the "stuff" that I have on the page!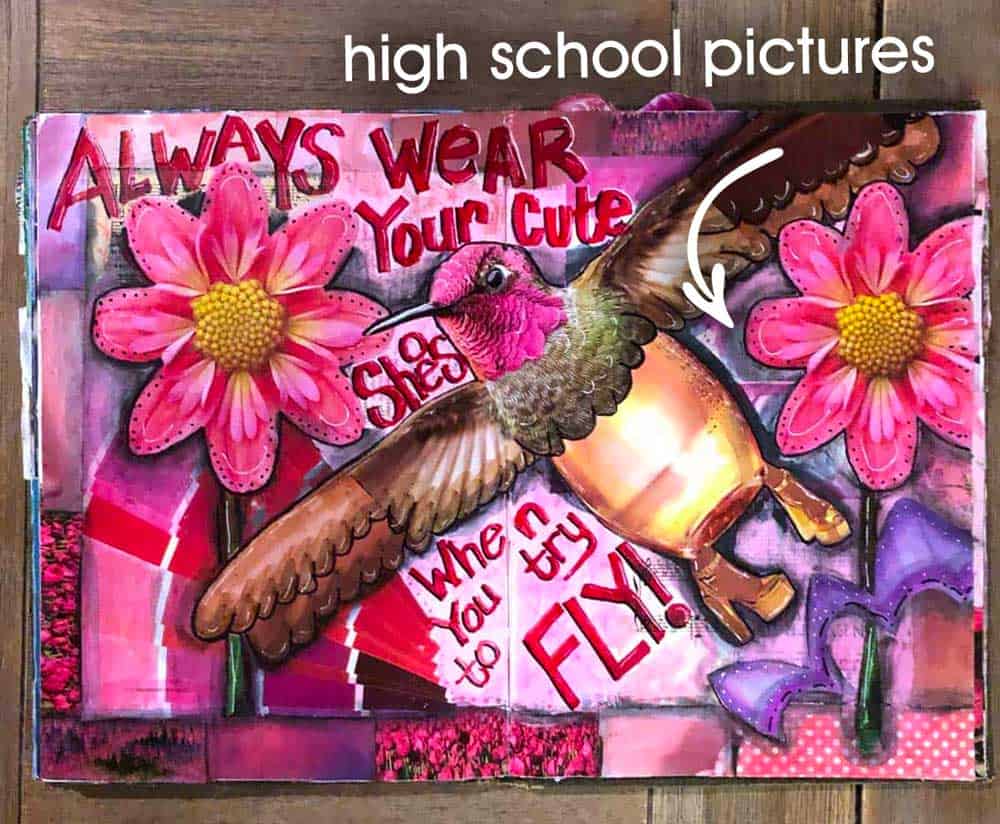 Junk journals were originally made from actual "junk" like old advertisements, junk mail envelopes, stickers and other "stuff" that would otherwise be thrown away.
Junk Journal Books
You can use anything as the base for your junk journal including:
ARC notebooks
Little Golden books
Yearbooks
Planners
You can use a "real" book or a book created with papers and book covers.
Junk Journal Ephemera
The cool thing about junk journals is that they are a place to keep all the "stuff" that you collect along the way. For example, this was a junk journal I was working on during a conference I attended this year. I found magazines and flyers that I could use to remember the event!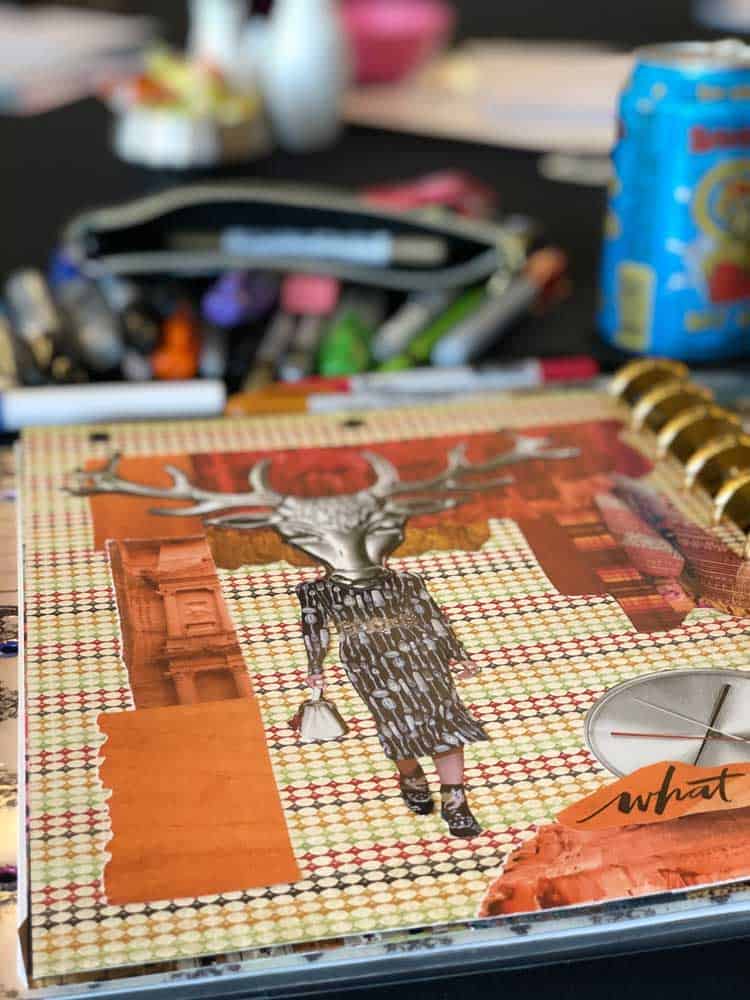 You can use any kind of ephemera in your junk journals including….
Old paper or music sheets
Pictures
Ticket stubs
Copy paper
Napkins
Paper bag
Postcards
Stamps
Ribbons
Lace
Fun related resource :: 9 Creative Ways To Store Your Washi Tape!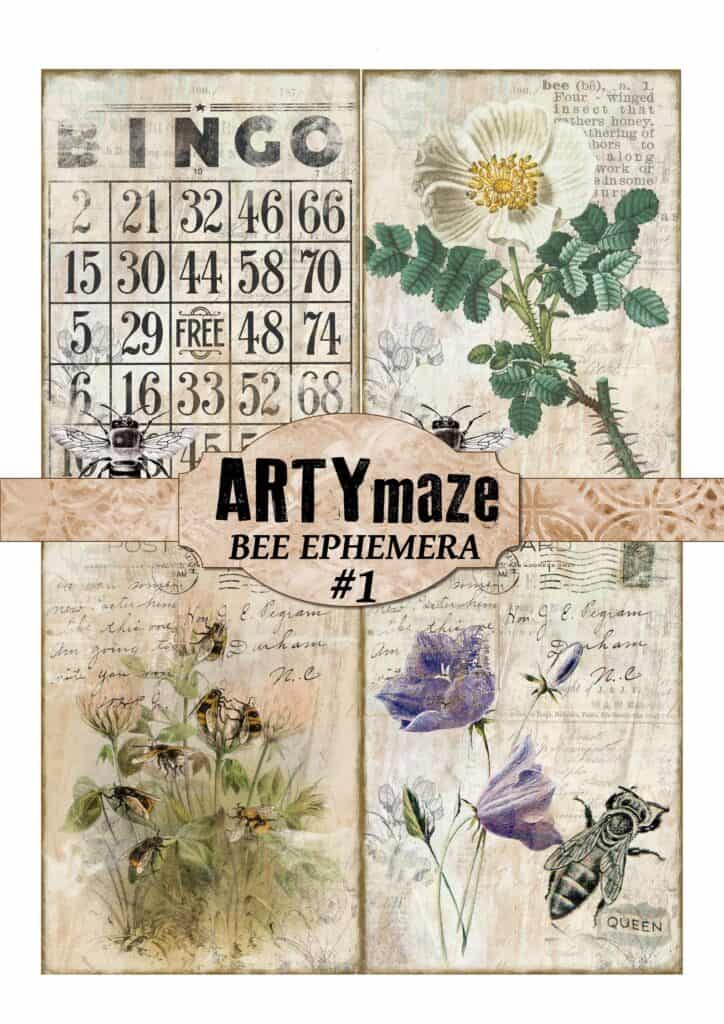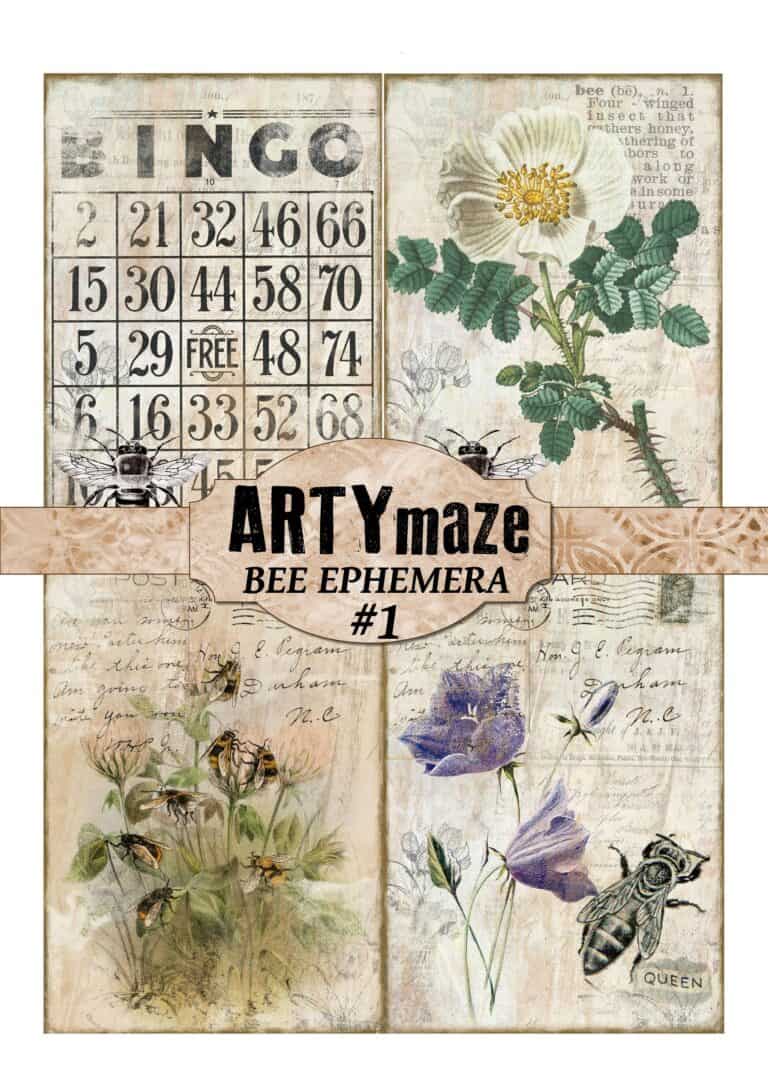 Journalling
Many people use their junk journals as actual "journals" where they record thoughts and feelings.
As with all things junk journalling you can do this as you wish, writing things down or just having large words in your artwork.
Junk Journals Versus Scrapbooks Wrapup
Whether you are a scrapbooker or junk journaller, you are doing it right! There is no wrong way to do art so whatever you try to do its great. Each is a way for memory keeping, however you choose to do it!
I see so many gals thinking they had to be "good" at it before they start. I can promise that you will not do well when you start, but for sure the only way that you will get better is to create a junk journal and get to work!
If you want to see a progression from okay to better, check out my daily mixed media art journal pages where I show my work starting from the very beginning!