Essential Oils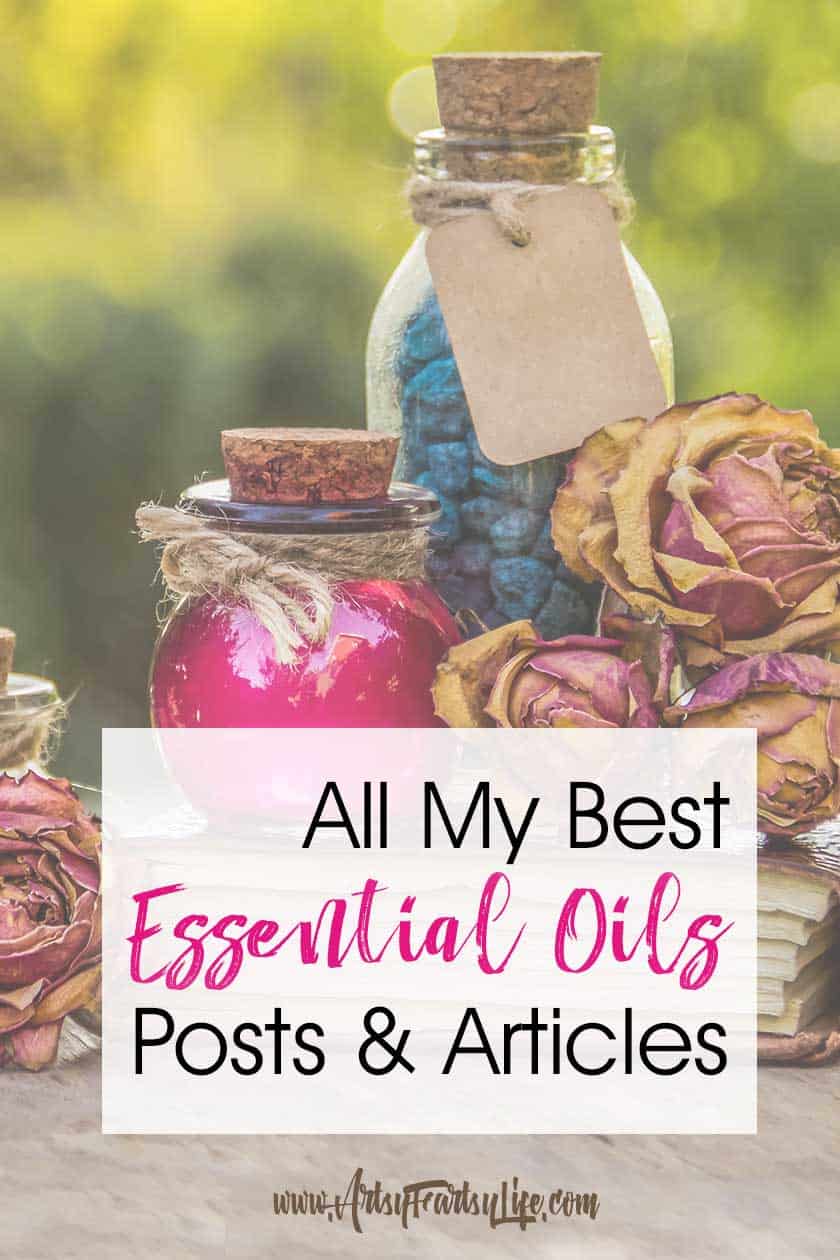 I love using essential oils for all kinds of natural living uses like cleaning, health and beauty, pain relief and more! If you are looking for recipes, I have a bunch of my favorite DIY blends and if you are just getting started I have some posts that are for beginners.
The benefits I have received over the years from essential oils have been overwhelming and I am happy to share all my best tips and ideas with you!
My oils journey started when I took a class years ago and realized that you could eliminate many of the harmful cleaning, bath and beauty products from your home and use holistic, time tested cleaners and bath products.
Being super allergic to everything, and knowing that I can use healthy and clean living products makes me so happy!
I don't work for any specific company as a representative, I just use oils in my home! Sometimes I get them at the health food store and mostly I get them from Rocky Mountain Oils who have some super fun blends and a great quality! #ad